Promising to be "more than just a crowdfunding platform," but also "an engaging community," a new UK crowdfunding platform for businesses and investors has just launched, according to a recent press release from London Stock Exchange's RNS.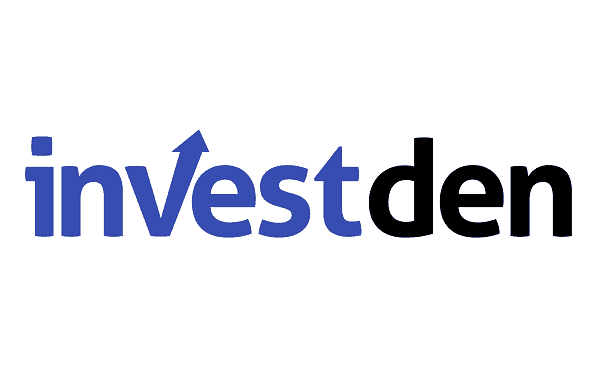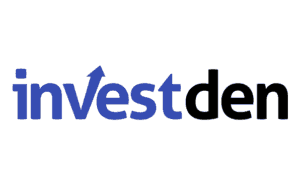 InvestDen is disrupting traditional finance by providing a unique crowdfunding platform for UK businesses and investors. Its mission is "to connect businesses to capital while demystifying the financing process by making it simple, transparent and more affordable," according to the company's website. InvestDen also offers investment resources, a rewards program and one of the first private secondary trading platform in
the UK, enabling investors to sell on their loans and equity investments.
Investors on the platform can invest in either the debt or equity of companies, with a minimum of GBP 50. In addition, many of the offerings are also likely to carry tax benefits through government-supported SEIS or EIS schemes. The platform also notes its uniqueness; InvestDen offers the opportunity to purchase shares in companies or lend money to them; has a secondary market where investments can be bought and sold; and includes the Hunter's Den, which offers rewards and waypoints as investors' investing gains momentum.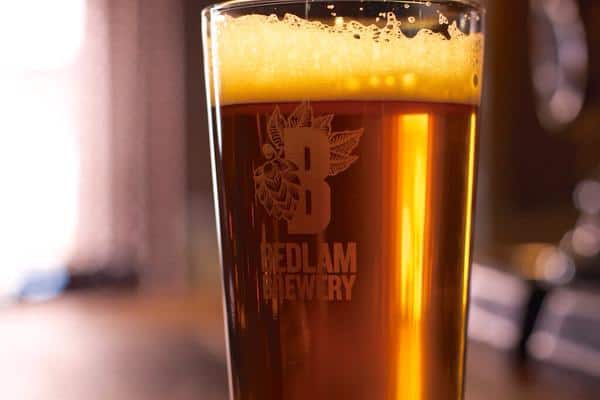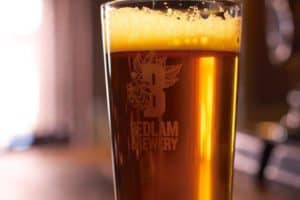 InvestDen is industry agnostic, and spans technology, retail and energy sectors. Current live deals include:
Bedlam Brewery–modern brews with centuries of tradition
Lono–outdoor intelligence and control through home automation
Little Bu–a leading European purveyor of non-toxic, water-based nail polish for girls of all ages
The Work Crowd–a UK premier freelancers marketplace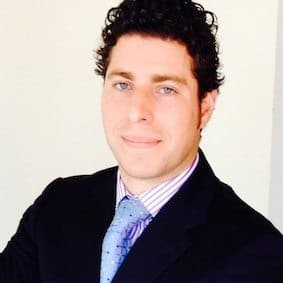 Matt Novak, CEO and co-founder of InvestDen, says,
InvestDen has stripped away all of the inefficiencies of the capital raising process through our revolutionary and innovative crowdfunding platform. It is a conduit for bringing quality companies the capital they need faster, more efficiently and on better terms than traditional methods of financing, while providing investors access to great opportunities.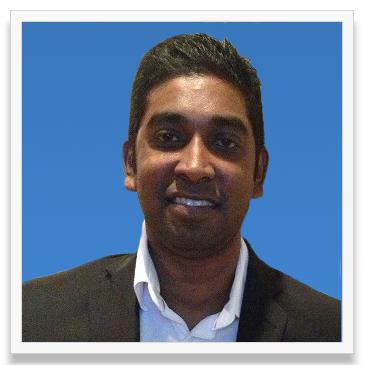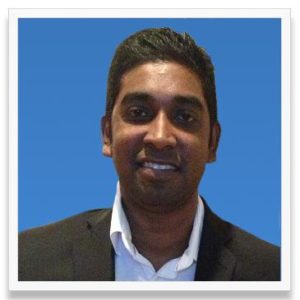 Most of InvestDen's team has been on business side, whether owning their own businesses or working in banks, and brings their understanding of the market–and its need to change–to the table. The company was founded by Novak and Kervin Pillay, also the company's CTO, when they identified the opportunities in harnessing the power of the crowd and created a platform where both commerce and investment could co-exist–and flourish.

Sponsored Links by DQ Promote