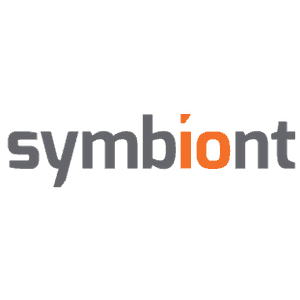 Symbiont, one of the creators in smart securities on the blockchain, has secured $1.25M of seed funding. Early investors include Duncan Niederauer, former CEO of the NYSE Euronext; Matt Andresen, founder of the Island ECN and trading head at Citadel; Getco, LLC founders Dan Tierney and Stephen Schuler through Wicklow Capital; Scott Carmilani, Chairman and CEO of Allied World Assurance Company; and Celeridem FinTech Fund. A 'Series A' round of institutional investment is expected to close in Q3 2015.
The new company is seeking to eliminate many of the inefficiencies and opaqueness that have developed on Wall Street by utilizing the speed and security of cryptographic distributed ledgers known as blockchains to enable faster markets that are more efficient, and exhibit lower costs with increased liquidity, transparency, and security.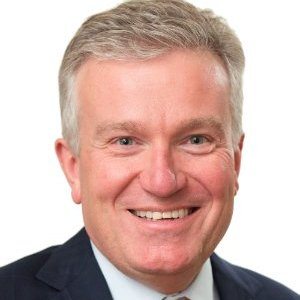 The development of smart securities promises to transform the way that issuance, trading and settlement takes place in the capital markets. By making programmable versions of traditional securities available on a distributed ledger, the platform will allow institutional and retail users to issue, trade and process a range of instruments more efficiently in a single, global, decentralized and distributed peer-to-peer financial network.
Niederauer, Managing Member of 555 Capital and a member of the Symbiont Board of Directors, stated:
"Symbiont is bridging the gap between Wall Street and the emerging blockchain ecosystem. It's an exciting, timely and much-needed development for the long-term health of the markets.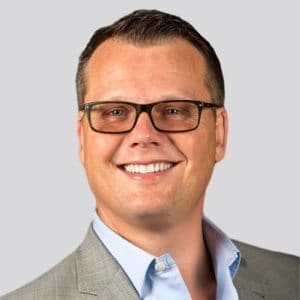 Mark Smith, co-founder and CEO of Symbiont, added:
"This is a once-in-a-generation opportunity to leverage this previously unimaginable technology for the greater good of investors, financial institutions, and global financial markets. The blockchain not only has the potential to democratize markets but to drive down the cost of doing business across all sectors."
Symbiont was formed as a combination of MathMoney (fx) and Counterparty, creator of the Counterwallet deterministic web wallet, which was founded in 2013. Smith is joined at Symbiont by co-founders Robbie Dermody (President); Evan Wagner (MD, Operations); and Adam Krellenstein (CTO). The issuance of the first smart securities is expected later in 2015.