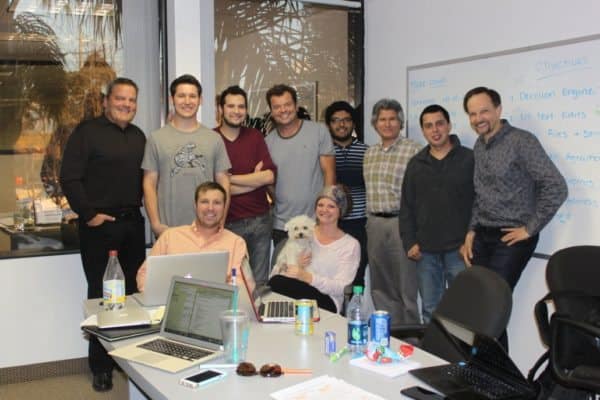 Marketplace lender LoanHero has closed a seed funding round in the amount of $1.7 million.  According to the company, the investment was led by "a New York-based investment partnership focused on early stage FinTech start-ups and included multiple local and national angel investors".  LoanHero also announced a $20 million debt facility which to provide credit to platform borrowers.  LoanHero is a product of San Diego's tech incubator EvoNexus.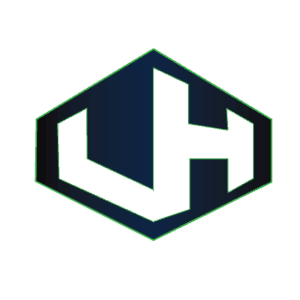 LoanHero launched this past April by providing instant-decision software to provide finance to borrowers of all types. The application is provided to merchants at the point of sale generating instant credit – without the credit card.
Founded by Derek Barclay and Kristin Slink, the idea was to  provide "better loan products to consumers, while also solving pain points for businesses and lenders". LoanHero is a balance sheet lender that has partnered with strategic lenders to address a wide spectrum of consumer needs.
"Point-of-sale financing is fractured," said Barclay. "As merchants must use multiple incompatible financing programs, each designed for only one consumer segment, resulting in poor borrower experiences and inefficient use of merchant's time.  Merchants face complex options that don't necessarily help their customers.  LoanHero is passionate about simplifying retail finance."
LoanHero states it provides "prime borrowers with low, fixed interest rates."  They also provide credit to near prime and sub-prime borrowers who are frequently underserved by traditional credit markets.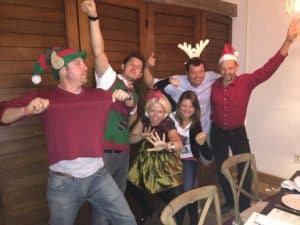 Prosper VP Eric Thaller, recently stated;  "the top disruption by marketplace lending will be at the point of sale, blurring the line between lending and payment."
"As marketplace lending expands, the focus becomes borrower acquisition" according to Steve Connolly, LoanHero's CEO, "which is the company's strength.  It has built a unique way to work with merchants and loan investors, bridging the gap between point-of-sale financing and marketplace lending, resulting in a win-win: investors gain access to new deal flow and merchants offer competitive loan products through a single seamless platform."
Sponsored Links by DQ Promote