Last month, Indiegogo-success LH Labs returned to the global crowdfunding platform to raise $28,880 for its new, mitra high resolution DAC and headphone amplifier, Geek Out V2. Within only 25 days, the project surpassed its initial goal and has since gained over $224,000 thanks to nearly 800 backers.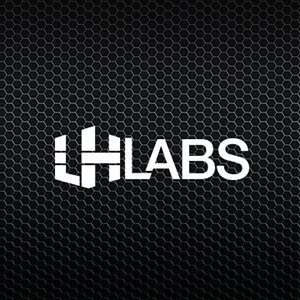 Geek Out V2 is described as an ultra high resolution audio headphone amplifier for computer and smartphone. When the user plugs Geek Out V2 into their computer's USB port, they are replacing any distortion for supposedly an incredible sound.
Two Analog Gain Setting: Solves the problem of deciding which output level will work best.
Innovative Digital Modes: Two user-selectable digital modes that go beyond digital filtration. These modes not only change digital filtration, but also the digital PLL windows of the internal DAC IC and the re-clock jitter removal circuit, along with other hardware installed into the DAC.
Class A Amplification: Pumps out the power in pure Class A, the gold standard of amplification in audiophile circle.
LH Labs, a subsidiary of Light Harmonic, maker of the world renowned Da Vinci DAC, reportedly focuses its product designs and features on what their customers request. In order to better leverage its relationship with end users, it has turned to crowdfunding to validate their product ideas and take feedback from the public prior to release.
Gavin Fish, VP of Sales & Marketing at LH Labs, stated:
"First and foremost, the products we develop in concert with our backers (AKA "crowd-designing") end up being closer to what the market actually wants in a product. Market researchers can talk to me until they're blue in the face about focus groups, surveys, and market studies, but until someone tells you exactly what they want by handing over a not-so-small chunk of change, you don't have meaningful market data."
By utilizing not only its website, but Indiegogo for pre-orders as well, LH Labs has been able to broaden its reach outside of the niche audiophile market and appeal to consumers who would otherwise have limited exposure to the world of high-resolution audio.
The Geek Out V2 is set to begin shipping shortly after the Indiegogo campaign wraps up on July 1st, 2015.
Have a crowdfunding offering you'd like to share? Submit an offering for consideration using our Submit a Tip form and we may share it on our site!