Leading peer to peer lending platform, Lending Club, has formed a partnership with the Opportunity Fund, an entity that targets community based lending.  Announced that the Clinton Global Initiative (CGI America), the agreement is designed to help provide capital for small businesses in California.
Former President Bill Clinton stated;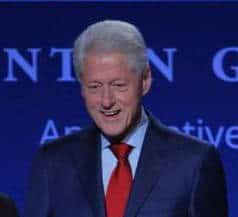 "Access to capital for entrepreneurs is key to restoring real economic mobility, job creation and the economic health of the middle class. Opportunity Fund and Lending Club are committed to pilot an unprecedented partnership,"
The initial pilot will provide up to $10 million in SME loans to businesses located in underserved parts of California. The marketplace lending platform estimates this will help approximately 400 businesses while creating about 1000 jobs. The partnership was developed as part of the Community Investment Working Group.
"Opportunity Fund has developed deep expertise in providing capital in communities underserved by emerging players and traditional banking. Through this partnership, our goal is to make our technology available to Opportunity Fund to help them scale further, to meet the needs of a greater number of small business owners," said Renaud Laplanche, CEO of Lending Club.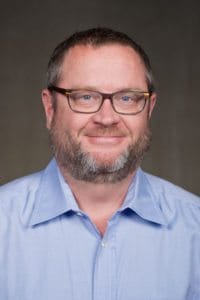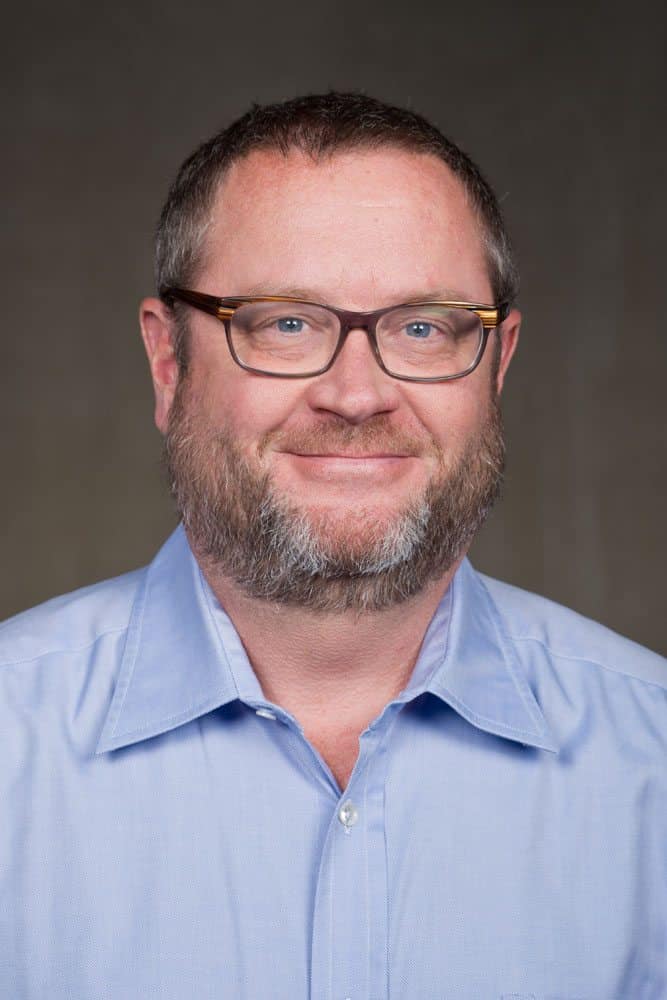 Opportunity Fund CEO Eric Weaver described the relationship as a "breakthrough" matching high tech with nonprofit lending.
"We've been lending in disadvantaged communities for twenty years. The plan for this partnership is to allow us to reach many more underserved businesses by developing a first-of-its kind technology integration with Lending Club. We believe that combining a best-in-class community-based lender with the world's largest online credit marketplace will provide a customer experience that is seamless and will deliver funding quickly to borrowers that are currently shut out," stated Weaver.
Lending Club notes that access to capital for entrepreneurs is key in economic mobility, job creation, and the health of the middle-class, but bank lending to small businesses has failed to recover from the 2008 recession. According to FDIC data, while bank commercial loans of $1 million or more have increased by 47% from 2007 to 2014, loans of $100,000 or less have actually fallen by 9%.

The Opportunity Fund has facilitated $100 million for more than 8,000 people since 1994.

Sponsored Links by DQ Promote