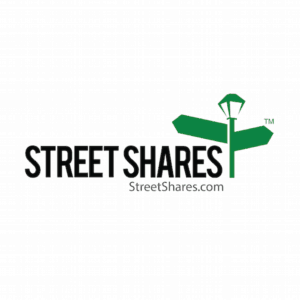 StreetShares, the peer-to-peer lending marketplace for small business loans, today announced a strategic partnership with The Company Corporation that will enable both companies to provide products, services and financing solutions to small business owners, with a special focus on U.S. Military veteran entrepreneurs.
As the only small business lender focused on solving the funding needs of veteran-owned small business, StreetShares will serve as the preferred financial partner for The Company Corporation's customers seeking small business loans, while also offering cross-promotional and discount opportunities for StreetShares and The Company Corporation customers.
StreetShares CEO, Mark L. Rockefeller, shared:
"Starting and growing a business is exciting and time consuming. Thanks to expedited business incorporation and filing services provided by The Company Corporation, and quick business financing solutions available through StreetShares, business owners can focus their energies on growing their businesses."
Since its launch in 2014, StreetShares has formed the nation's largest coalition of veteran-focused entrepreneurship organizations and secured more than $200 million to back loans on the StreetShares marketplace. StreetShares' veteran partners and affiliates include leading services organizations, tech incubators and small business training programs, who collectively boast a member population of more than two million veterans.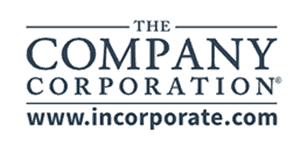 StreetShares is dedicated to funding the next generation of veteran small business owners through its auction-based funding model where qualified retail and institutional investors bid to back portions of small business loan requests. The StreetShares marketplace combines the lowest bids into a single loan for the business, a technique designed to decrease the borrower's cost to the lowest-possible rate. While open to all small business owners, StreetShares is veteran-owned and has a particular focus on funding veteran-owned business.
The Company Corporation provides affordable incorporation services to small businesses and entrepreneurs nationwide. In addition to filing corporations and limited liability companies (LLCs) in all 50 states and the District of Columbia, The Company Corporation offers a wide range of products and services, including license and permit assistance, corporate kits, business education books, certificates of good standing, Registered Agent services and business start-up services.