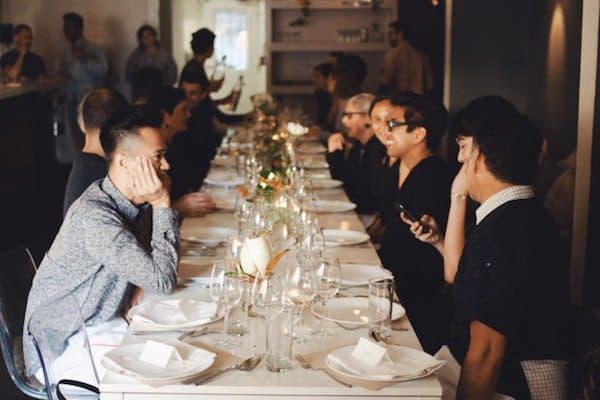 In order to keep the business running after legal woes, Los Angeles-based restaurant Alma has launched an Indiegogo campaign to raise $40,000.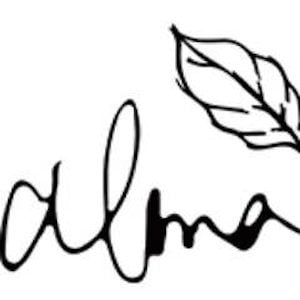 Alma, which has been operated by chef Ari Taymor and owner Ashleigh Parsons, was opened in 2012 for less than $50,000. The duo built the restaurant from the ground up without any investors and relying only on donations from friends and family. The tiny 39-seat space is located in downtown Los Angeles and has been known for its meals and beverages.
Unfortunately, Alma is in the midst of a legal situation and is forced to ask for the funds. A lawsuit against the unique restaurant, which has been filed by a former advisor, accusing of Taymor and Parsons of fraud.
They  wrote:
"A year ago, a former friend and advisor who sought to partner with our business sued us. The charges alleged in the suit are serious, including fraud and unjust enrichment. For the past year, Alma has been hit hard with legal fees required to manage and defend the business against this suit. We along with our advisors and legal counsel maintain wholeheartedly that we did nothing to deserve these charges.

"The individual suing us is a wealthy and connected member of the Hollywood entertainment community. Further, the opposing firm representing him is powerful and influential. While his accusations are unfounded, this individual vowed to attempt to bankrupt our business, using the lawsuit as a form of retribution for our having declined their advances for ownership of Alma."
Refusing to allow the situation get the best of them, Taymor and Parsons explained:
"Too often artists, inventors, thinkers and small business owners are intimidated, bullied and silenced by powerful individuals and corporations. We feel it is our responsibility as small business owners and entrepreneurs to be transparent with our current situation, to shed light on all and to share about this struggle publicly.

"We believe that Alma has just begun to fulfill its potential and embody purpose as a business and as a force in this community. In this coming year, we have plans to pioneer a rooftop garden program in downtown LA, expand our outreach program and of course to strengthen our ties to local farmers, providing practical support through responsible sourcing during this historic drought. We have so much growing to do within our community and so much to share."
Those who back the project will receive rewards such as posters, totes, dinner for two, etc. Since its launch, the campaign has raised nearly half of its initial goal. It is set to close at the end of July.
________________________________________________
Have a crowdfunding offering you'd like to share? Submit an offering for consideration using our Submit a Tip form and we may share it on our site!