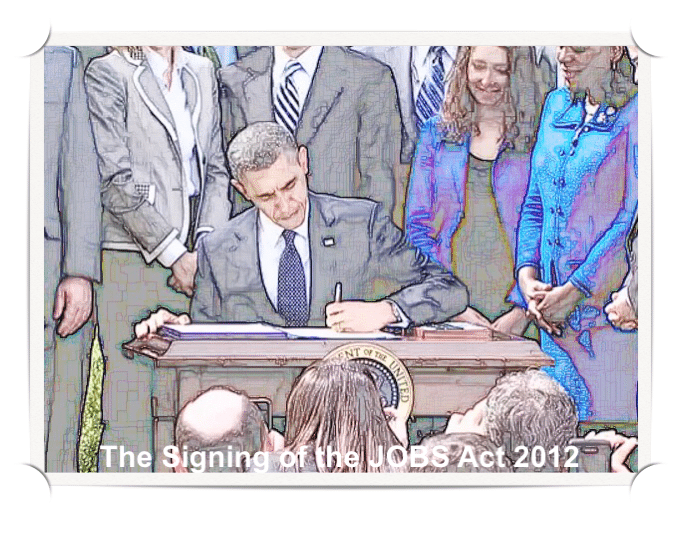 Title IV of the JOBS Act finally become an actionable exemption today.  Rules 251 through 263 of Regulation A, under the Securities Act of 1933, were amended in an effort to fix a previously untenable securities rule.  Reg A+, as it is commonly known, has been described as a "Mini-IPO".  Issuers may raise up to $50 million in securities which are freely transferable.  Reg A+ securities are not limited to accredited investors thus opening up opportunity for any investor to participate in an early stage investment.
Many crowdfunding platforms have indicated their interest in using the new exemption. Others have taken a wait-and-see approach.  The truth  will be revealed in the coming months as the results of the new rules will be tallied to see if Congress, and the SEC, accomplished their shared goal of facilitating access to capital.
But what are industry leaders saying on the day of Reg A+?  Crowdfund Insider reached out to several prominent industry participants and observers to hear their point of view.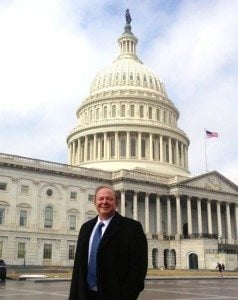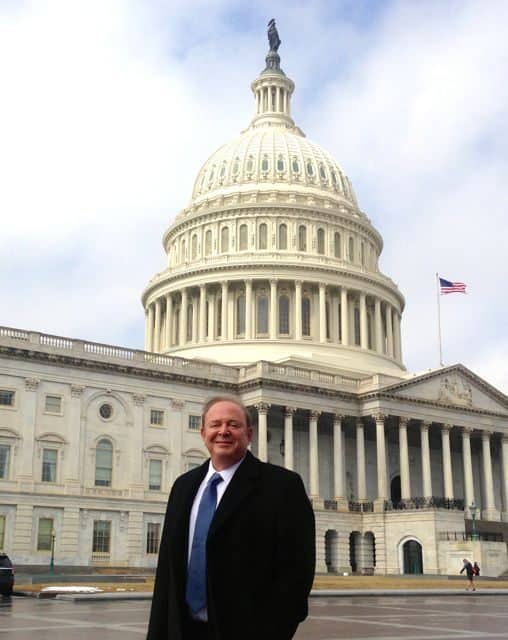 Sam Guzik, CFPA Chair, Securities Attorney and Crowdfund Insider Senior Contributor, has been a longstanding proponent of Reg A+. Sam heralded the arrival of Title IV, but cautioned on potential challenges;
"June 19 marks the beginning of a new era for small business capital formation. Any company willing to spend $100,000 or so, including fees to prepare audited financial statements, will have the opportunity to sell securities to the general public under this new regulation – allowing a private company to complete a "Mini IPO" and operate as a public company at a much reduced cost, both in terms of management time and dollars. The real challenge will be finding investors willing to invest in these companies. Many are expected to attempt an IPO without the assistance of a broker or investment banker, relying on Internet solicitation and social media –  the large majority of these companies going it alone will face a difficult time achieving their funding goals – especially those with little or no track record."

"However, for those companies who are uncertain as to whether there will be sufficient investor interest to justify the time and expense of filing a Regulation A+ offering with the SEC, they will now be able to "test the waters" – publicly solicit non-binding indications of interest, before making any filings with the SEC."

"And perhaps most exciting: statistically a large percentage of IPO offering proceeds is immediately put to use for new hires – a huge benefit to this country's economy that no one can quarrel with."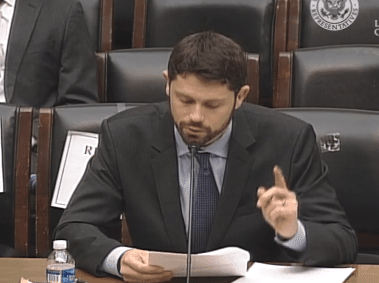 Old Reg A was a lightly utilized method of raising capital. Saddled by state Blue Sky Review, something only the very determined sought to tackle, the cost and associated time was the death knell of the former exemption.
One prominent crowdfunding platform actually pushed through several offers before moving on to Reg D.  Fundrise, a real estate crowdfunding platform, was co-founded by Ben Miller.  He lauds the new exemption but views it as not the best option for his type of platform;
"While Regulation A+ does not seem particularly applicable for a real estate deal, since it took us more than 6 months to get cleared each of the three times we've used Regulation A and quality real estate companies need more expedient funding, we are excited to see the SEC progress in democratizing capital markets. There are many medium-sized businesses, such as biotech or manufacturing companies, that will soon be able to access a new source for funding and we look forward to increased financial innovation to come."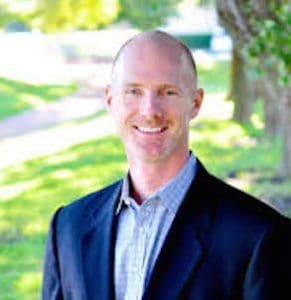 Jeff Ball, CEO of Visio Financial Services, a residential real estate lender that has done more than $75 million in loans in 34 states, is a potential platform that is taking a wait and see approach.
"I'm interested to see how companies utilize the 'testing the waters' provision of Reg A+ to see how effective it will really be. We plan to observe the successes and challenges other companies face before making a move. As we've seen in the past, many times these new regulations don't necessarily make it easier to raise capital, despite their good intentions."
Sara Hanks, CEO and founder of CrowdCheck, a compliance platform, knows the workings of the SEC quite well. Prior to becoming an entrepreneur, she was an attorney helping to craft rules now enforced by the SEC.  Hanks is a respected crowdfunding activist, currently sitting on the SEC's Advisory Committee on Small and Emerging Companies (ACSEC) and part of the Crowdfund Intermediary Regulatory Advocates (CFIRA). Hanks sees opportunity in Reg A+;
"What has happened today is a revival of a neglected option for capital-raising. It's going to be a viable option for small and emerging companies."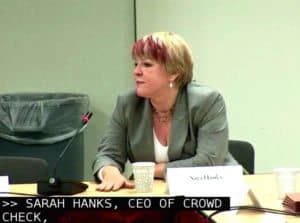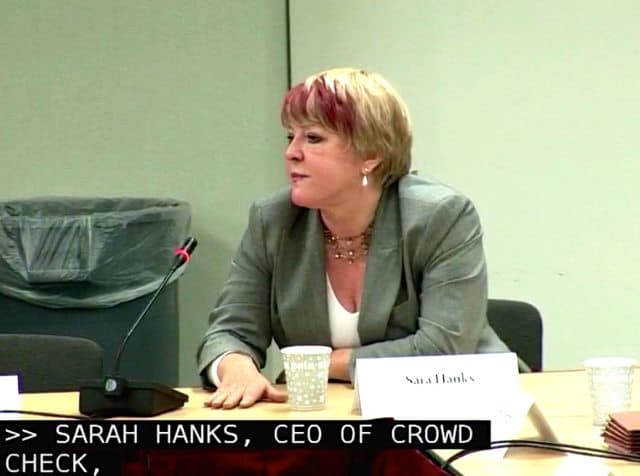 Hanks criticized the chattering classes that have dismissed Reg A+ as much ado about nothing;
"People are saying the SEC has opened up investment to a whole new class of investors and companies. People are saying that companies were never able to publicly solicit from non-accredited investors before. People are saying that now you don't have to know your investors personally, like you did before.

"Folks, most of this is sheer nonsense. Regulation A has been around since 1936. Under Regulation A you have always been able to make public offers to non-accredited investors. Under Regulation A you've also been able to "test the waters", that is see if there might be any interest in your offering, for decades. The SEC hasn't opened up access to a whole new class of investors, because that class of investors has always been there, waiting to have interesting ideas pitched to them by companies like Ben & Jerry's, who made a Regulation A offering in 1984 (just in Vermont)."

"…I love Regulation A. It's well-written and easy to comply with. It may tempt companies back to a market they abandoned years ago. But it's a revival of a neglected market, not the creation of a new one."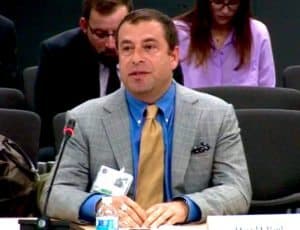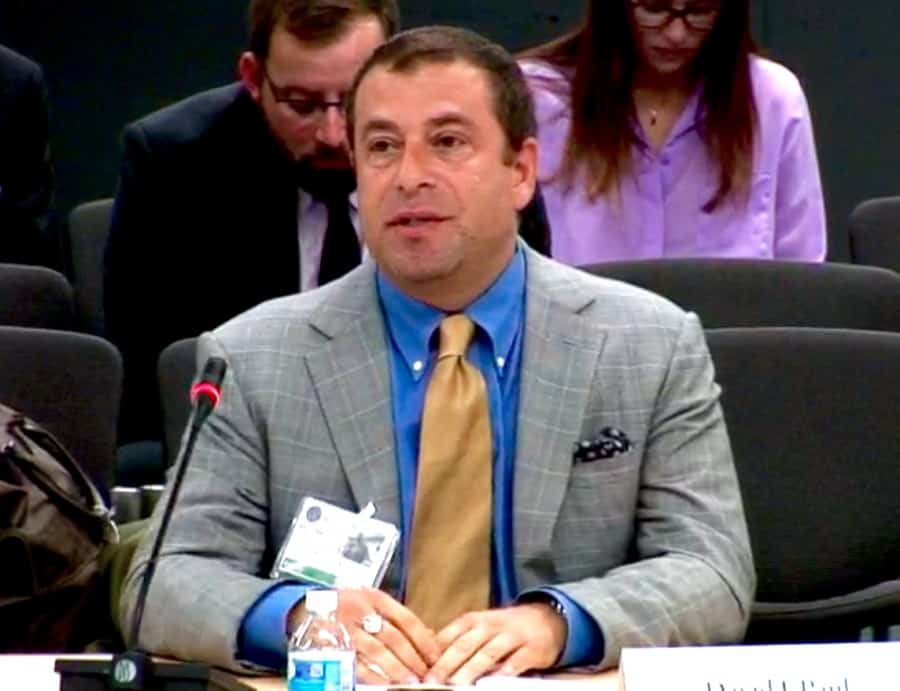 DJ Paul, another CFIRA member and ACSEC appointee, took aim at Montana and Massachusetts – two states that have attempted to block this new form of capital creation.  
Massachusetts
will always wear the mantle of the state that denied Apple Computers IPO. Something that I am certain, in hindsight, they have come to regret.  
Montana was recently shown the door
in its fleeting attempt to take Reg A+ down.
"The Crowdfunding industry is gratified and relieved that the states of Montana and Massachusetts last ditch efforts to derail the implementation of Reg A+ have failed. And we now look forward with expectation and enthusiasm to the promulgation of Title IV of the Jobs Act. "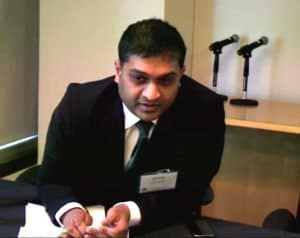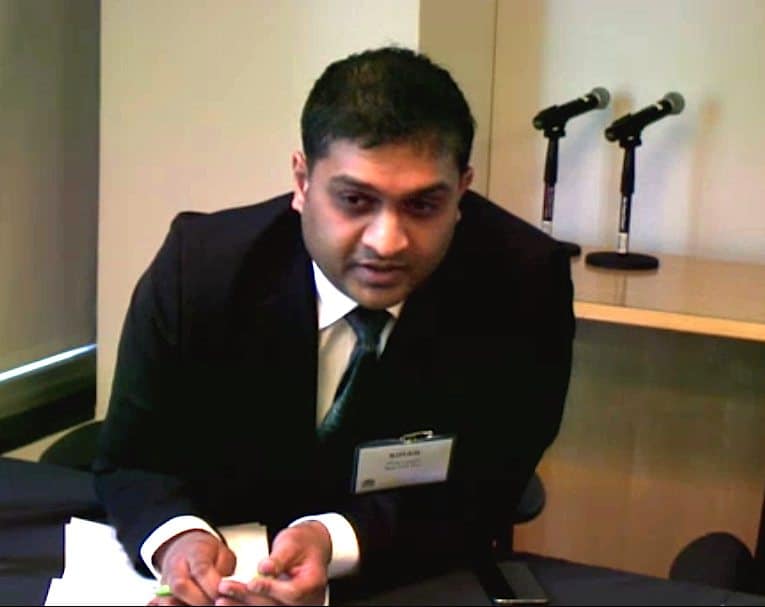 SeedInvest, an equity crowdfunding platform, may be able to claim the first issue to "Test the Waters" under Reg A+.  Kiran Lingam, SeedInvest General Counsel, is a believer in the potential of Title IV:
"Regulation A will provide another tool for growing companies to raise capital, particularly those who may want an alternative to, or additional leverage vs., venture and institutional investors.  Particularly interesting will be those companies who have large and loyal customer bases that will want the opportunity to invest at the early stage."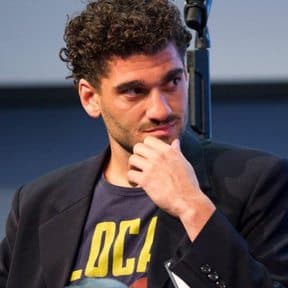 Mike Norman, co-founder and CEO of WeFunder, has always hoped for the democratization of access to capital. With Reg A+ his investment crowdfunding portal is one step closer to fulfilling that goal. WeFunder was fortunate enough to help fund a Silicon Valley Unicorn, Zenefits, but only accredited investors were allowed back in 2013.
"I think Reg A+ is a great first step to allow everyone to invest in the startups that inspire them. Creating an offering structure that removes the concerns that high quality companies have about the offering will be important in ensuring its success."
The next 12 months should be interesting in the world of disruptive finance.
Sponsored Links by DQ Promote