There is a lot of excitement, as well as some trepidation, as Title IV of the JOBS Act becomes actionable on June 19th. The new exemption, commonly referred to as Reg A+, will allow issuers to raise up to $50 million in what is described as a Mini-IPO. Previously, under Title II of the JOBS Act, issuers were allowed to advertise their investment opportunities online.  But these offers were only available to accredited investors, thus excluding the vast majority of the population. While Reg A+ is not perfect, and it entails material cost to file to issue shares, it is now another step in the capital ladder, helping smaller companies access the capital they need to grow.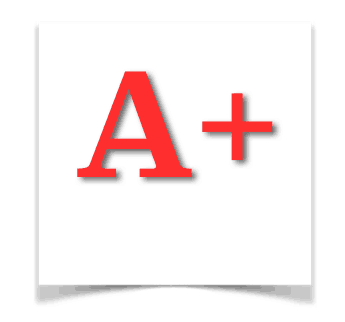 Joy Schoffler, an early proponent of all things crowdfunding and founder of Leverage PR, recently put together a document outlining some basic preparations for raising capital under Reg A+.
Raising capital is not an easy task. Regardless of the concept and the team, much effort must be vested in creating a viable, convincing message that is backed up with facts and plausible estimates.  Investing in early stage companies entails substantial risk.  If you want to convince investors to part with their hard earned money you need to prove you have what it takes to get it done.  Not all emerging companies will become a unicorn, but a few will eventually do quite well, hopefully engendering wealth for founders and early investors.
For SMEs considering using the Reg A+ exemption; Schoffler recommends you focus on the following tasks:
Management must be committed. They have to be all in.
Sculpt the message for the audience.
Make the brand easy to understand
Don't assume everyone thinks what you are doing merits attention
Timing counts
The white paper in its entirety may be accessed here (they ask for your info).
Communication is key. Product, market, fit demands a solid message. So take the time and get your story right.