TriPoint Global Equities, LLC. ("TriPoint"), a FINRA member and leading boutique investment bank that provides companies with capital raising and corporate & strategic advisory services, announced that with the effectiveness of Reg A+ as of today (June 19th) its electronic platform, BANQ, is now accepting issuers looking to raise capital.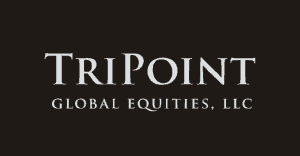 The Securities and Exchange Commission (SEC) recently approved the final rules to activate implementation of Regulation A+ which is Title IV of the Jumpstart our Business Startups Act, or JOBS Act. The approval of Regulation A+ allows startups and small businesses to raise a maximum of $50 million under this law. The newly approved Regulation A+ allows these funds, subject to certain limitations, to be raised from the general public. This means that startups and small businesses can now accept investment in small Initial Public Offerings from the general public, even if the investors are not accredited.
TriPoint's new online investment banking division, BANQ, aims to provide individual investors with direct access to the primary and secondary equity markets. BANQ's platform takes the entire public and private offering process online and provides instantaneous confirmation of all investment transactions. BANQ offers access to registered public offerings, such as IPOs and secondary offerings, private placements and now Reg A+ transactions. In addition, BANQ offers low-priced trading commissions, as low as $0.99 and $3.95 per trade. By charging a low commission, BANQ is making investing even more accessible to the growing number of individual investors.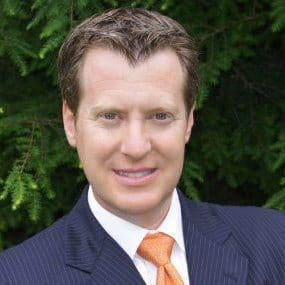 Mark Elenowitz, CEO of TriPoint Global Equities, added:
"Reg A+ potentially is the greatest innovation in capital raising since Reg D itself in early 1980s. It allows a company to raise money and create immediate liquidity for its shareholders and now thru BANQ, issuers have a platform to reach the investing community. We are excited about Reg A+ ad look forward to seeing the Small Cap IPO return."
Sponsored Links by DQ Promote