On Thursday, start-up crowdfunded book publisher, Inkshares, announced that Seattle-based publisher Ada's Technical Books became the first independent bookstore to sign on for its imprint program, Collection.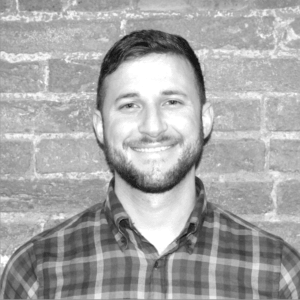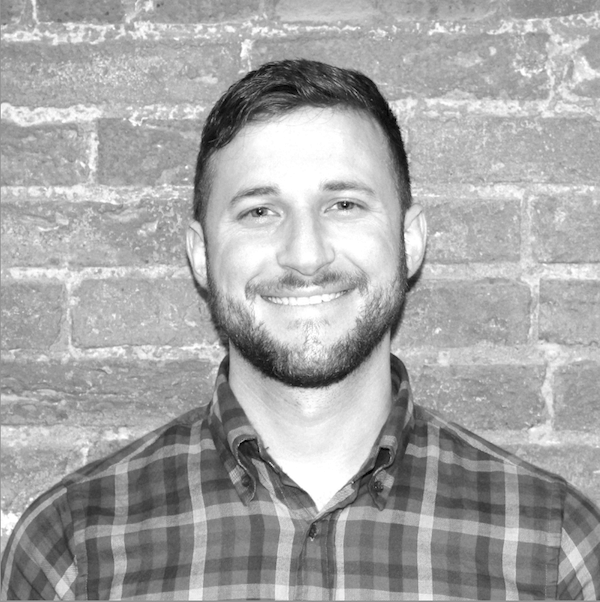 During an interview with Publisher Weekly, Matt Kaye, VP of marketing and operations and former produt manager at Amazon, stated:
"With our model an indie bookstore can run their own imprint on Inkshares, called a Collection. Books published as part of a Collection are branded as that bookstore's book. Because we use crowdfunding, only books that reach their pre-order goal get published, so this creates no financial risk for the bookstore."
Kaye then revealed to the media outlet that he views an Inkshares imprint as a way for independent bookstores across the country to deepen ties with their local writing communities and will also provide them with a way to offer an alterative to Amazon's program, CreateSpace.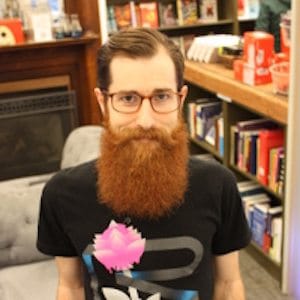 Event manager at Ada's, Alex Hughes, shared that he sees Inkshare's Collection as a "long-term" project:
"Our vision for the Ada's Technical Books Collection is one that, like our shelves, will include a range of books that contain writing about science and technology, whether they be books of poetry, academic essays, kids books, or how-to-manuals."
Meanwhile, Inkshares is seeking to form another partnership with Seattle Mystery Bookshop. Store owner, J.B. Dickey explained:
"Publishing or republishing things that have gone out-of-print is something we've talked about for a decade."
Dickey added that Inkshare's imprint is considered an opportunity to help up and coming authors:
"The trick is going to be deciding what we want to put our name on."
To date, Inkshares has published nine books and 46 publications have met their funding goals.