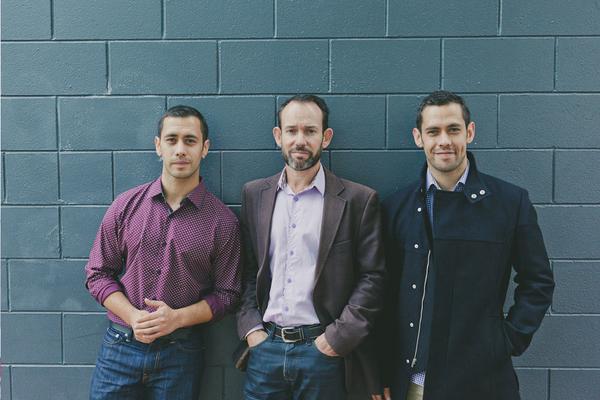 In the first equity crowdfunding deal for Crowdcube NZ, an extension of Crowdcube UK, cloud software firm Collect Group seeks to raise funds for its marketing and loyalty software, according to New Zealand publication Stuff. Crowdcube NZ is being run in New Zealand by Wellington boutique investment bank Armillary Private Capital.


Crowdcube is among five crowdfunding-platform operators licensed by the Financial Markets Authority, which means that Crowdcube can assist businesses in selling shares to the public without a full prospectus and a sharemarket listing's associated bureaucratic hassle.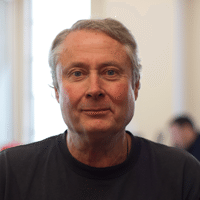 As of this writing, Collect's campaign has raised $$83,200 of its $200,000 target, for 2.44% equity offered. The campaign has eight investors, and the largest investment thus far is $40,000. Collect's chairperson is Peter Biggs, Wellington Regional Economic Development Agency, and its chief marketing officer is Paula Jackson, former general manager of marketing at Xero.
"Collect's software lets retail chains keep tabs on customers' online and in-store purchases and then use that information to send them offers through email, apps and social media," notes Stuff. The company offers a suite of marketing apps: Loyalty, Offers, Trigger and MailSync.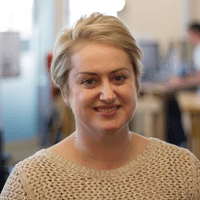 CEO Brent Spicer said that funds raised would help accelerate Collect growth, especially in the U.S. He also noted that after the company's February 2014 launch, they have over 800 customers in 62 countries. Collect has also partnered with companies such as Vend, MailChimp, Kounta and Constant Contact.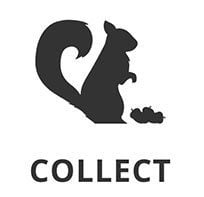 As a quick reference, the four other equity crowdfunding platforms present in New Zealand are: