GLI Finance has shared that its portfolio company MytripleA has signed an agreement with the Spanish Confederation of Small and Medium Enterprises (CEPYME) in Spain.  This strategic alliance will see MytripleA's products and services endorsed by CEPYME and thus promoted to its approximately 2 million business members.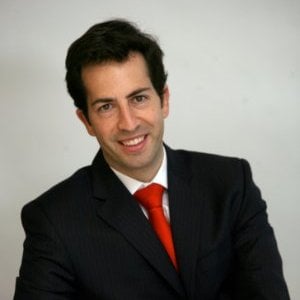 GLI described the partnership between the pair as delivering investment and working capital solutions to the country's high-growth SME community. GLI said this demonstrates the continued growth of the alternative finance sector across Continental Europe.
MyTripleA founder Sergio Anton, explained, "technology has enabled the disintermediation of financial markets and MytripleA was born with the aim to democratise the financial industry in Spain by giving investors the option of lending money directly from their computer, and giving any SME the option of applying for funding without knocking on the door of a bank. We are proud to offer our services to CEPYME members as it opens up a new source of much needed funding for high growth SMEs in a country that has for far too long been dependent on traditional banks."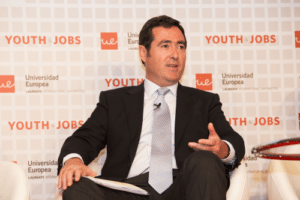 CEPYME commented on the success of crowdfunding in both the US and the UK.  The group views crowdfunding as a catalyst for economic growth in Spain.
"Opening new funding solutions for our members is critical to supporting their growth. Crowdfunding has been successful in countries such as the US or UK and we hope that we will see the same impact in Spain," said Antonio Garamendi, president of CEPYME. "We are convinced that not all projects for expansion and business growth should have to rely exclusively on bank financing and therefore are confident that this agreement will be beneficial to the country's SME community."
Access to capital for SMEs has been a noted challenge in recent years. This has been a global phenomena as banks have cut back on loans, fearful of excessive risk and burdened by crushing regulations.  Disruptive finance has filled this void.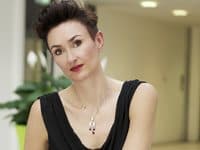 "This a fantastic achievement for one of the newest members of the GLI Finance family. The announcement clearly demonstrates that the rapid growth of the alternative finance sector is not just a UK or US phenomenon and that the difficulties SMEs face in accessing finance is a global issue," stated Louise Beaumont, Head of Public Affairs at GLI. "CEPYME's endorsement will play an important role in supporting MytripleA through its next phase of development and we're excited about the prospect of more strategic partnerships across our portfolio of 19 alternative finance platforms."
MytripleA is an investment crowdfunding platform licensed by the Bank of Spain.

GLI Finance has invested in 19 diverse platforms and has set a goal of establishing its company as a leading force in new finance.

Sponsored Links by DQ Promote