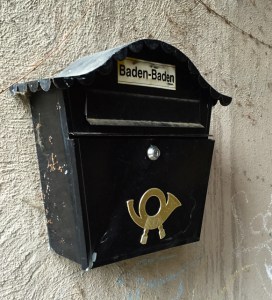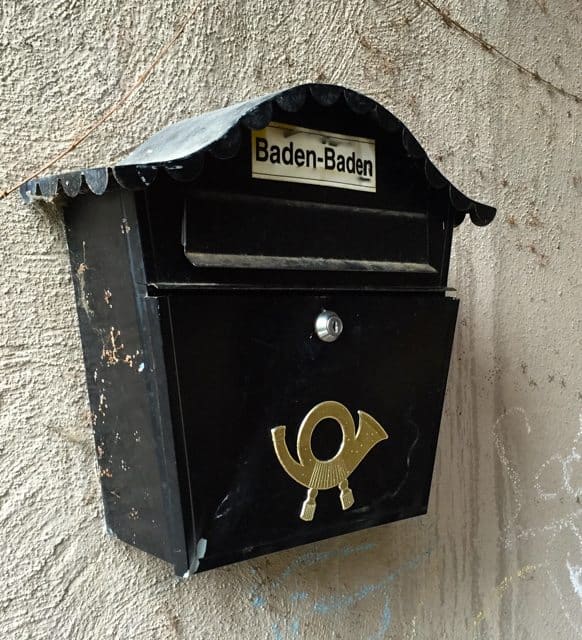 Beer geeks rejoice. Now you can have draft caliber beer straight from the bottle courtesy of this next crowdfunding campaign.  Someone has taken a solid education and put it to good use by matching technology to bring better beer to the home.
Crowdfunding on Indiegogo, Fizzics takes science and puts it to practical, and enjoyable, use by making beer bought in the store far better.  Most people agree that beer on tap taste superior to beer from a can or bottle. Fizzics is a device that uses "physics" to improve the taste of beer.  Fizzics allows you to improve the pour of the beer managing the head and size of the carbonation.  Bigger bubbles creates different experience and flavor.  Smaller bubbles are better for taste. This has to do with Nucleation and the change from liquid to gas.  Fizzics explains everything in the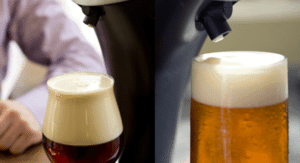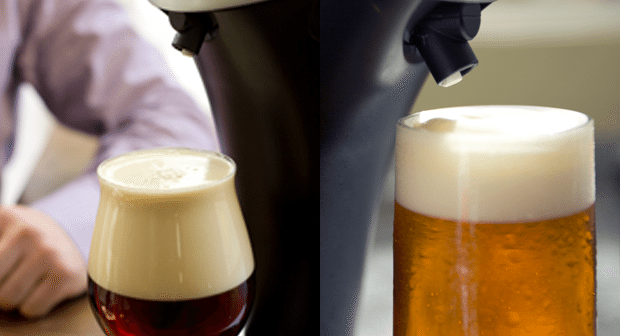 video below – so it is worth watching. If you appreciate really good beer this is for you. No need to keep a keg in the basement. Just sign up for a Fizzics and you will have draft beer on your kitchen counter.
Classic City Cotton is the venture of several University of Georgia students. Founded by Ancel Briley, he was encouraged to pursue the entrepreneurial path by his father.  His concept is to create beautiful, hand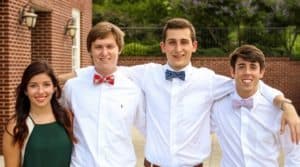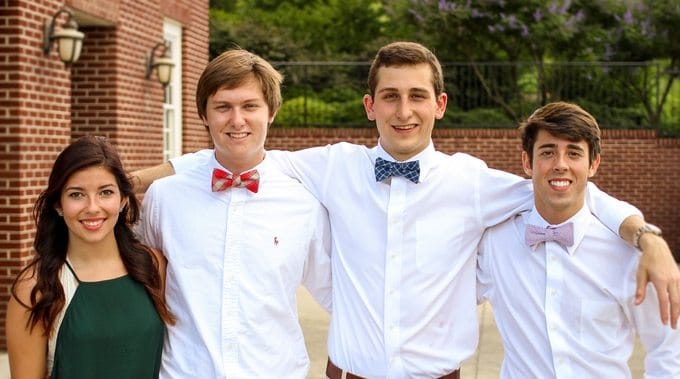 sewn bow ties and, according to his site, has generated some solid initial success.
Classic City Cotton has a growing retail presence in stores across the state of Georgia. Briley, and his team, is now taking this success and bringing their concept to Kickstarter.  According to the story, if the project fully funds they will be able to lease workspace and place orders at the fabric mills to bring their product nationwide.
This is a great example of market validation being generated from a crowdfunding campaign.  A small company has a chance to boost its market presence using a crowdfunding platform to assist in its goal. Crowdfunding on Kickstarter now.


So I love beef jerky but the concept is better than the reality, at least until now. Most of what you can purchase today is more like tasty mystery meat.  You probably shouldn't read the label.  Think Jerky fixes all of that and then some.
Grass fed, free range beef and turkey is used – so no feed lot garbage.  High quality meat is matched with multiple flavours created by various accomplished chefs.  Paleo friendly with no additives.  All the protein and none of the badness.  What took so long for someone to come up with this? I cannot wait to see this in my local grocery store. You can order it now and will receive delivery this coming December.  The price isn't cheap but then perhaps this is one where you get what you pay for. Crowdfunding on Kickstarter.
---
Fizzics is a revolutionary beer system curating a draft quality experience straight from any store-bought, off the shelf beer.
No longer are expertly poured, quality draft beer experiences exclusive to the high end craft beer bars.
It is compatible with all standard size glass bottles including most "Bombers" (22-oz bottle package format) and cans from 16-oz "Tall Boys" to 32-oz "Man Cans" or the Fizzics 64oz growlers.
We love jerky, but we think it can be better. Jerky has the potential to be delicious, natural, and healthy in creative and exciting ways it has never been before.
How do we plan to do that? By giving jerky the conscious treatment and culinary attention it has always lacked but rightfully deserves.
We don't have scientists in laboratories formulating our recipes with factory-farmed meats and artificial seasonings. We have Chefs, working in a state-of-the-art, USDA-approved facility with ingredients like sriracha, orange peel, and honey.
Real bow ties, hand-sewn in the USA, already tied and ready to wear.
Bow ties are a fun and classy alternative to the more businesslike necktie, so why does putting one on have to be so difficult? It can take up to two hours of frustrating effort to learn how to tie a self-tie bow tie for the first time, and every time it is worn it must be tied again. That's why we created the classic-tied bow tie: a real, hand-sewn bow tie that is already tied and ready to wear.
Have a crowdfunding offering you'd like to share? Submit an offering for consideration using our Submit a Tip form and we may share it on our site!