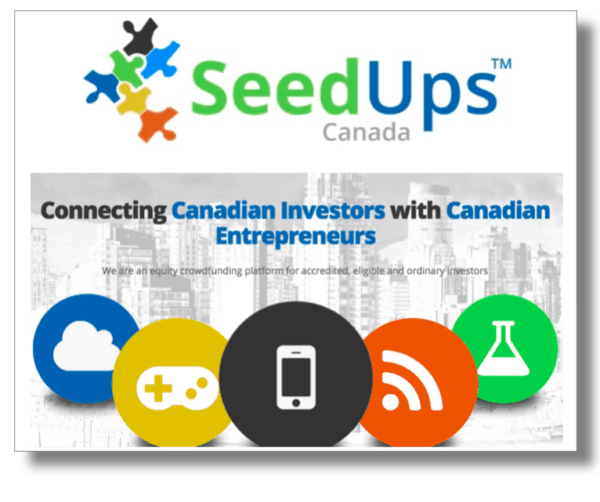 SeedUps Canada, a leading equity crowdfunding platform operating out of Calgary, is joining a growing number of platforms that are leveraging their own technology to self-crowdfund their company. SeedUps is reaching out to their growing number of users, and beyond, to capitalize on their first mover status in Canada.  The capital injection will help SeedUps to educate both investors, and entrepreneurs, about the opportunity of crowdfunding and drive future growth as they seek to disrupt traditional finance.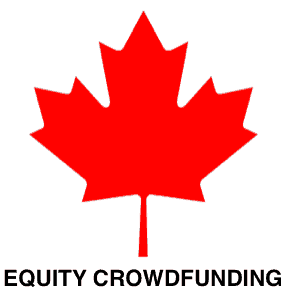 SeedUps would like to raise up to $500,000.  They see this amount as necessary for their "runway" to execute and recruit solid talent over the coming months. This would be a seed crowdfunding round with an A round to follow – perhaps next year. The seed round may come in around 20% equity – a solid amount of ownership to back the future of finance in Canada.
As part of their growth strategy, SeedUps wants to engage early stage investors like Angels – not supplant them.  The platform wants to collaborate with established early stage types – a phenomena that has growing traction globally. Sandi Gilbert, the CEO and co-founder of SeedUps, notes that in the last year or so traditional early stage investors like VCs and Angels have experienced a change of heart. They used to say "hey we don't need these guys [equity crowdfunding platforms]" today they are recognizing this really makes sense.
The Canadian regulatory environment has proceeded in a bit of a convoluted fashion (not necessarily atypical – just look at the US). But last month, on May 14th, things changed in Canada as multiple provincial regulators moved in concert to improve the environment for access to capital.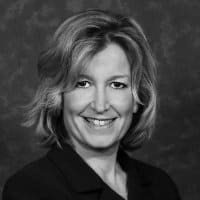 Gilbert provided some insight into their world;
"For the last 18 months, we've been educating Canadians on the merits of equity crowdfunding and raising capital for companies profiled on our platform. It's a new world for early stage companies seeking capital, but it has taken a while to gain main stream adoption. On May 14th, everything changed, as six Canadian provinces endorsed equity crowdfunding by implementing rules that make it easier for early stage companies to raise capital and opening up the opportunity for the ordinary investor to participate alongside seasoned investors in private capital deals. And, there is more change coming when Ontario opens up its market later this year."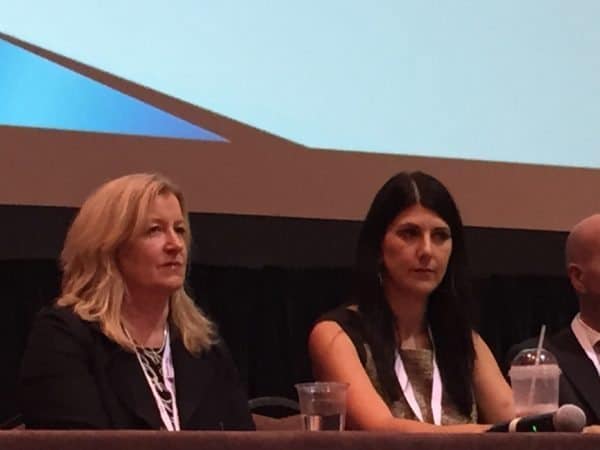 With the enactment of new rules, SeedUps believes now is the time to seize the moment and move forward aggressively.  Gilbert states;
"We launched in 2014 and [have been] credited with the "First Ordinary Investor", we believe that now is the time to raise capital to take advantage of developments in the marketplace. This is the first time SeedUps has reached out for external financing, but our peer group has been active globally."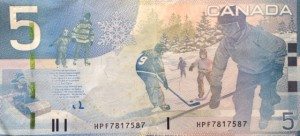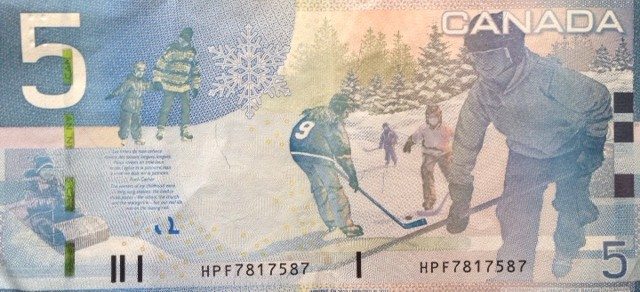 Gilbert recognized that other platforms have sought funding from the crowd. She mentioned specifically Crowdcube, the largest equity crowdfunding platform in the UK.  Not too long ago Crowdcube raised £5 million at a valuation of £20 million – the crowdfunding was raised in record breaking time.  She also noted that GoFundMe, a donation based platform, recently captured a $600 million valuation.  Pretty impressive for a site that is only 5 years old.  Tilt, a rewards based platform, was awarded a $400 million valuation earlier this year as well.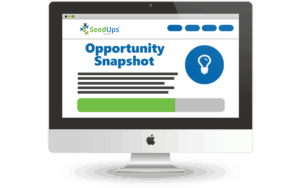 Gilbert has been a leader in the investment crowdfunding space. Not just in Canada but she has been vocally engaged on a global basis. The Wharton grad is a finance veteran and pairs here leadership at SeedUps Canada with her role as COO of ECN Capital .  Gilbert has successfully managed SeedUps growth in the nascent investment crowdfunding space;
"At SeedUps, more than 1,300 individuals have registered as investors and over 200 companies have submitted profiles looking to collectively raise a staggering $100M in capital," stated Gilbert. "We are working closely with accelerators, incubators, angels and other industry stakeholders to prepare companies for the capital raising process. We aim to present 20 companies on the platform this year, raising a total of $7 million in growth capital for exciting Canadian companies."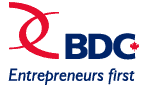 SeedUps sees another opportunity on the horizon. The Business Development Bank of Canada (BDC) seeks to back early stage Canadian companies with loans.  But this public / private venture is required to have equity or an asset to balance the debt provided by the BDC.  Think about it. This could be a perfect marriage.  It is the BDC's mandate to back early stage companies but many lack the capital to qualify.  If a Canadian startup has successfully raised capital by equity crowdfunding – their chance to raise funds from the BDC will jump.  The two entities can benefit by sharing due diligence on these SMEs. Sandi gives an example of a company that may receive a $200,000 line of credit – it will be required to have $400,000 in equity.  That amount is in the sweet spot for companies raising capital on SeedUps today. The BDC could see their business grow beyond the 30,000 SME's they already support.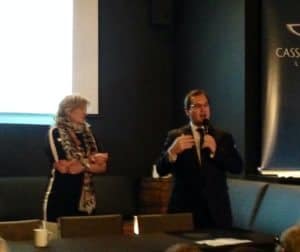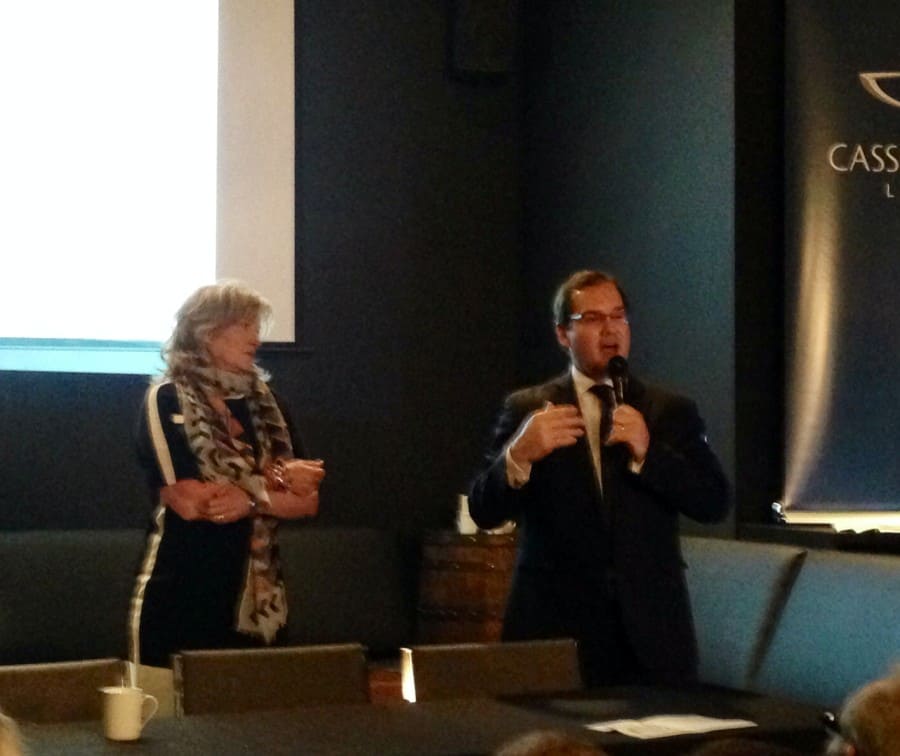 Gilbert believes in the crowdfunding process. It makes sense they would use their own transactional platform to raise funding, while offering up the opportunity for their supporters to participate in the sites growth;
"So, to practice what we preach, we are reaching out to accredited investors that have told us they are interested in this space and also to our colleagues that have been watching us grow. We're looking for a small crowd of investors to join us in revolutionizing the capital raising process for early stage companies. We have big ambitions and have the experience, the traction and the team to make it happen," states Gilbert.
Gilbert, along with her partners, want everyone to have the choice to be "part of the revolution" that is occurring in finance today.

Have a crowdfunding offering you'd like to share? Submit an offering for consideration using our Submit a Tip form and we may share it on our site!

Sponsored Links by DQ Promote