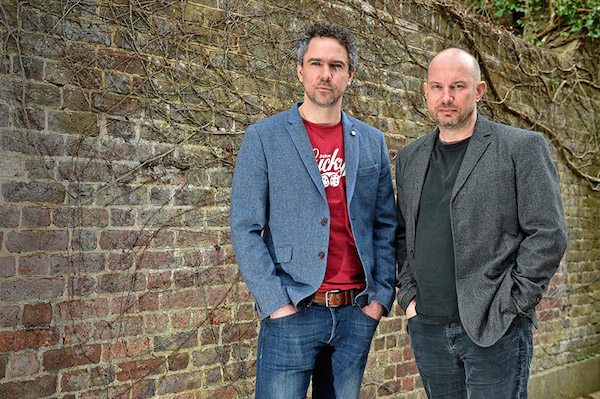 UK based equity crowdfunding platform Crowdcube is claiming a world record with their self-crowdfunding round funding in just 16 minutes.  The Series B round garnered 141 investors with an average investment of £8500 on a post money valuation of £19.5 million.  This funding round on their own platform was part of a larger investment where Crowdcube raised £3.8 million from VC firm Balderton Capital.  The terms for both crowdfund investors and Balderton were the same. Crowdcube states this was 12 times faster than the previous record for the fastest crowdfunded pitch and set a world record for the fastest equity crowdfunding raise. 
Darren Westlake, CEO and co-founder expressed his pleasure with the funding round,
"We're delighted to have given everyday investors the opportunity to invest in our fast growing business. This record-breaking fundraise from our crowd of registered investors at the same time as backing by an established VC firm is a huge thumbs up for our business, team and the growth path that we outlined.

"This is the first time that any sizeable fundraise has meshed traditional and alternative finance methods and we expect to see more of this in the future. Crowdcube is in a fantastic position to pursue our growth plans and continue to support both investors and small and growing businesses in their investment and finance requirements."

Crowdcube co-founder Luke Lang shared his thoughts as well,
 "We're overwhelmed by the level of support for Crowdcube during this round. The level of demand and the speed of the raise was unprecedented and its a fantastic show of confidence in what we have achieved so far and the opportunity in front of us."

"We're passionate about disrupting and democratising investment and with Balderton Capital on-board we're in a fantastic position to continue our dominance of the UK's investment crowdfunding market and expand overseas."
Crowdcube will use the £5 million total investment to further expand its operations in the UK and internationally. The firm is planning to double its team to 50 staff, expanding its head office in Exeter and opening new offices in London and Scotland. It is also expanding internationally beyond the seven joint ventures that it has already established. 
Additional facts shared by Crowdcube:
 Crowdcube has successfully crowdfunded two previous rounds on its own website raising £320,000 in 2011 and £1.5 million in 2013.
 In September 2013 Kevin McCloud's Hab Housing broke the world record for equity crowdfunding investment with 649 people putting in £1.95 million.
 The previous record for the fastest equity crowdfund was Crowdfunder, the UK's number one rewards-based crowdfunding platform, raising £0.5 million in three hours.
 Crowdcube was the first crowdfunding company to sign up an international partner and now has a presence in seven countries: Brazil, Sweden, Dubai, Poland, Italy, Spain and New Zealand.
Sponsored Links by DQ Promote