Rapid manufacturer Proto Labs has announced the addition of Andrew Erlick, Director of Hardware, Design and Technology at Indiegogo, to its Cool Idea! Award panel of judges. The award program, in its fifth year, was established to help product designers and engineers bring useful concepts to market.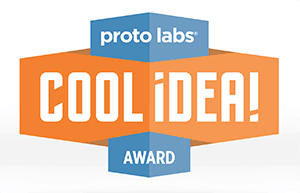 Erlick will call on his experience at crowdfunding platform, Indiegogo, to help identify and select innovative product ideas to receive gratis Proto Labs advanced manufacturing services.
Prior to joining Indiegogo, he worked at Quirky, a social product development company, where he witnessed more than a hundred consumer products come to life from sketch to store. Between the two roles, Erlick has been involved with thousands of creative, entrepreneurial and cause-related inventions brought to market through the power of recognizing a good idea.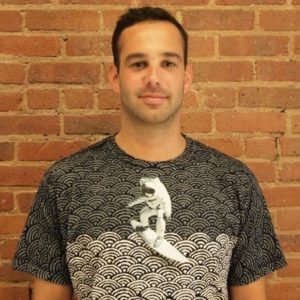 Erlick noted that he is excited to take on the role, and encourages young designers to apply:
"I'm honored to join this group of esteemed judges. There are so many great ideas locked away in people's heads and Proto Labs empowers people to get these inventions out of their heads and made into physical products. I always get excited when I spot something truly unique that goes onto sell millions."
Erlick's experience brings an added point of view to the current Cool Idea! Award panel of industry heavy-hitters: Ben Einstein of Bolt, Scott N. Miller of Dragon Innovation, Mike North of the Discovery Channel, Emile Petrone of Tindie, and Proto Labs Founder, Larry Lukis.

Sponsored Links by DQ Promote