Singapore based Crowdonomic has Rebranded as Crowdo as it Expands Across Asia.
Launched in 2012, Crowdo has announced they will launch two platforms before year end.  As part of their regional expansion plan, Crowdo intends to launch a peer to peer lending platform in Indonesia and an equity crowdfunding platform in Malaysia.  The P2P platform is currently in private beta and has reportedly financed hundreds of loans during its pilot phase.  Crowdo is allowing limited access to "select investors".Crowdo was one of only 6 platforms receiving official approval to operate in Malaysia as the country just recently approved rules for investment crowdfunding.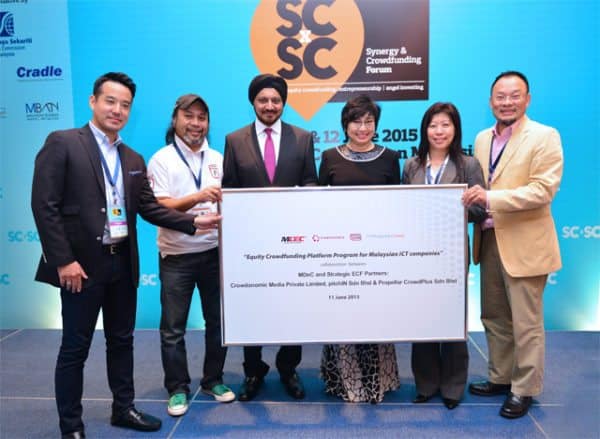 Crowdo states that the launch of the two regional platforms makes Crowdo the first South East Asian operator to offer a full portfolio of crowdfunding services, including debt-based and equity-based crowdfunding.
Crowdo stated that the rebranding from Crowdonomic marks a new phase for the firm, where regional expansion and multiple investment product offerings will drive the next stage of growth.
"Since we started, our ambitions have grown, and along with that, so have our product and service offerings. With our rapid expansion, we felt it was a natural transition to rebrand ourselves to adapt to our regional aspirations," Leo Shimada, CEO and Co-Founder of Crowdo.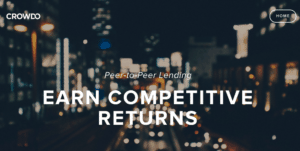 Crowdo's new P2P lending platform in Indonesia is slated to enable collateralized loans to cover the working capital needs of Indonesia's many businesses which are underserved by the traditional financial system. These underserved enterprises are said to account for around 48% of all Micro Small Medium Enterprises in Indonesia, with a total credit gap of over US $27.5 billion .
"Our clients have robust businesses with sound repayment capabilities but are unable to access traditional financing systems due to the lack of existing relationships with financial institutions.  Crowdo's P2P lending is a powerful enabler for these high growth businesses in Southeast Asia because it bypasses the inefficiencies of the traditional financial system by efficiently matching borrowers and investors while automating much of the processes" said Shimada.
Sponsored