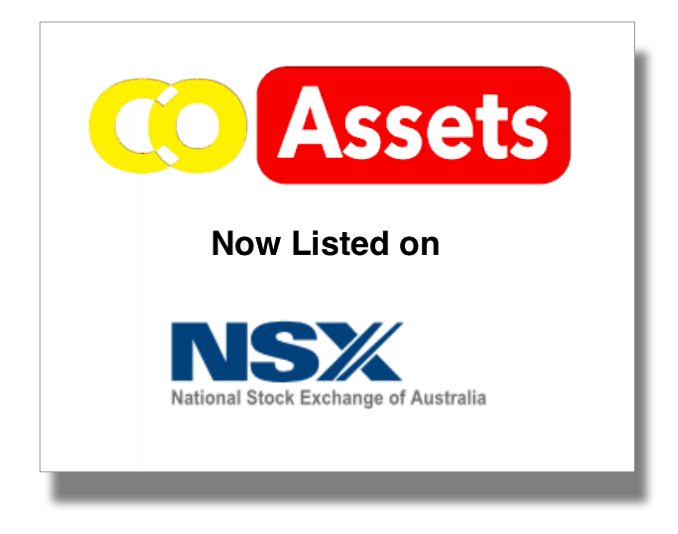 Singapore based real estate crowdfunding platform CoAssets will publicly trade shares on NSX, an Australian stock exchange. This comes as CoAssets announces expanding its platform into Australia.  According to a report from the company, CoAssets, the first crowdfunding site for real estate projects in Southeast Asia, will trade  under the symbol "CAX". The NSX is a secondary board in Australia and the second largest listing market in the country. Approximately 130 companies are listed on the NSX with around 80 per cent of new listings being foreign companies. CoAssets previously raised S$ 1 million in January of 2015 at a valuation of S$ 13 million.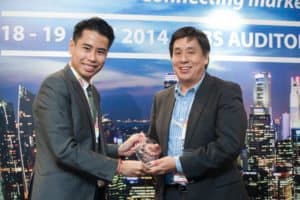 CoAssets stated its platform will also broaden its offerings to include peer-to-peer (P2P) lending for businesses outside of the real estate industry. SMEs in need of short-term financing of more than S $100,000 may now use the CoAssets site to source loans.
CoAssets stated its platform has already successfully funding loans, outside real estate, in a pilot project. In June 2015, a short-term loan exceeding S $200,000 was crowdfunded on the platform by 36 investors for Social Media Enterprise Pte Ltd. The results were said to have "exceeded our expectations".
CoAssets co-founder and CEO Getty Goh described the listing on NSX as indicative of their track record of success.
"Stakeholders' confidence is important for our business. The NSX regulatory obligations – two-year trading track record, minimum market capitalisation of A$500,000 (S$519,000) and a Nominated Adviser – are measures of our accountability to our customers and investors."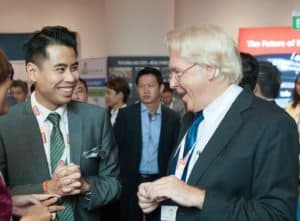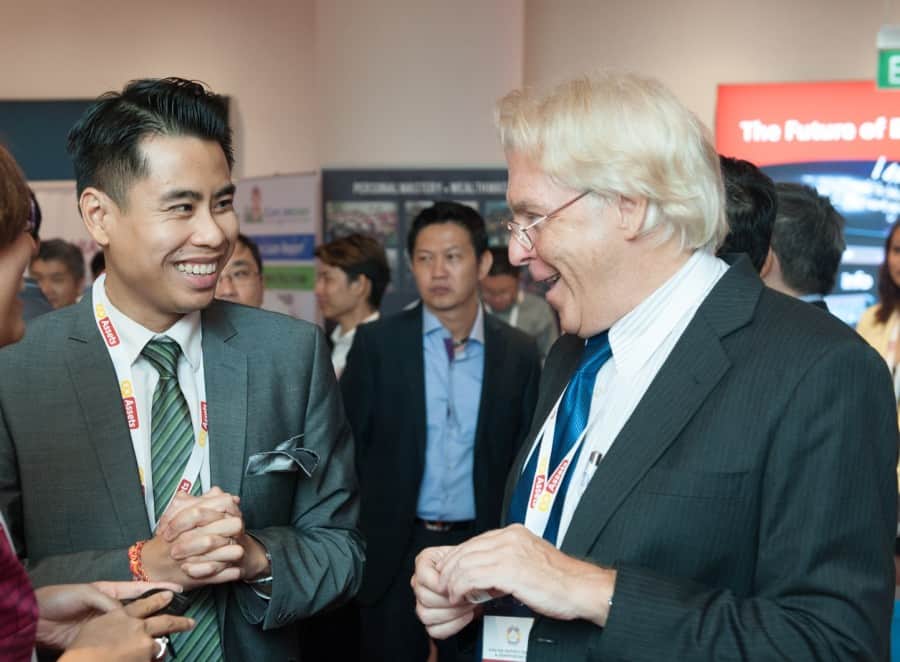 Goh said CoAssets financial accounts have been audited twice by two separate auditors.  One in Singapore and the second in Australia. He said "by subjecting ourselves to rigorous third party assessments, it demonstrates that we conduct our business with a high level of transparency."
Goh recognized that Singapore, while having a solid startup ecosystem, growth would be limited without expansion into the surrounding region. While there exist several real estate crowdfunding platforms in Australia today, the market remains very young. The listing on NSX will "boosts our plans for internationalising CoAssets", stated Goh.
CoAssets is presently considering other countries as well.
"We are looking to grow our presence in Malaysia. We also have several potential partnership deals with companies in China and Indonesia. These are exciting markets to enter due to their large populations," explained Dr Seh Huan Kiat, Co-Founder and CTO  of CoAssets.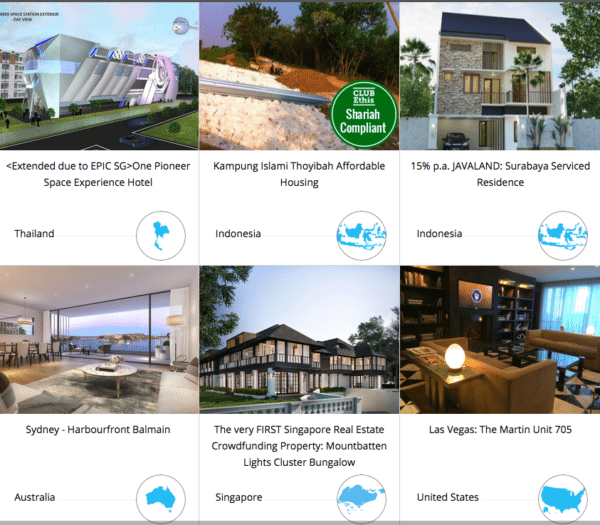 CoAssets said it has introduced a real estate project in Singapore by a local private developer for the first time this month. The development is located within the landed housing enclave of East Coast, and is worth over S$30 million. The developer is targeting to raise S$500,000 via CoAssets' platform to test the alternative financing option.
"Projects that have been listed on CoAssets so far have been based overseas and we have worked mainly with foreign developers. With a limited duration of one year, Singapore- based real estate crowdfunding projects may appeal to those who are more conservative in their investment appetite. As this is the first Singapore real estate project, it will be interesting to see what the response for this project will be like," said Goh.
CoAssets, launched in July 2013, initially targeted both residential and commercial properties in Asia, Australia, the UK and the US. Registered users are said to be over 11,000 individuals across the region. CoAssets currently lists over S$ 45 million of deals in the sites "pipeline". CoAssets also organises EPIC, an annual event which stands for "Expo for Property, Investment and Crowdfunding". The conference is scheduled to take place this July.

Sponsored Links by DQ Promote