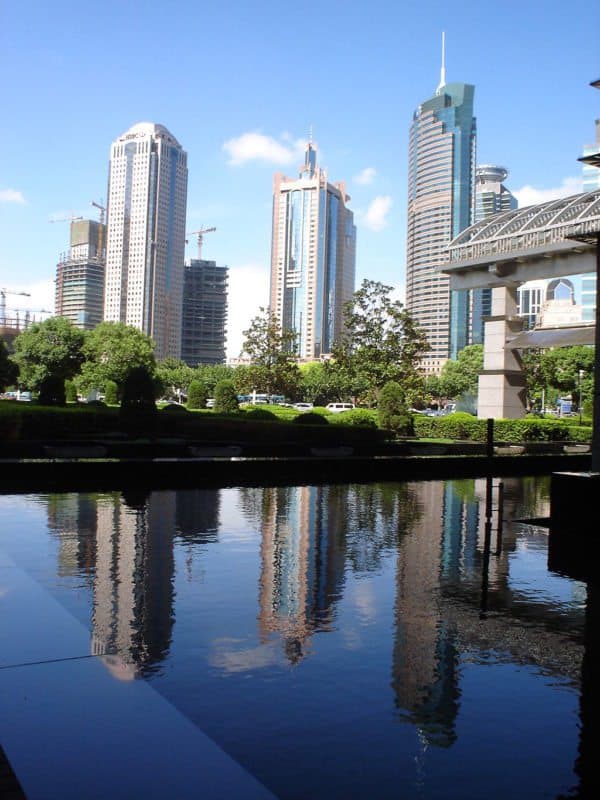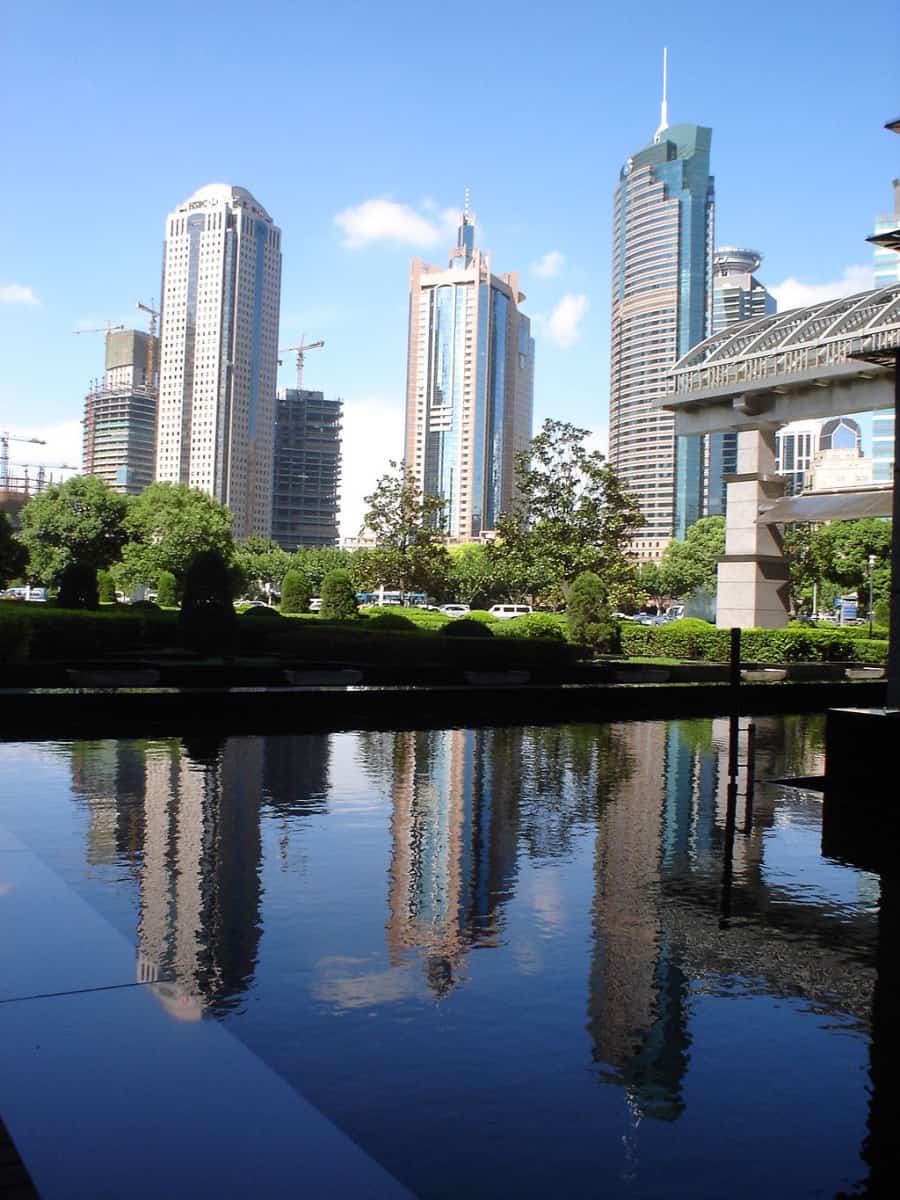 China has still not issued crowdfunding regulations, leading big developers to seek out legal advice when employing crowdfunding, according to a recent article in the South China Morning Post. Given that the mainland authorities have also not licensed any crowdfunding platform, industry experts suggest that the increasing number of mainland developers take care to avoid any legal risks. 

Wu Jianbin, CFO of the country's sixth largest developer, Country Garden, told the South China Morning Post,
We have a group of lawyers to help us. This is something we must do to avoid legal risks. … Legal risk is the biggest risk.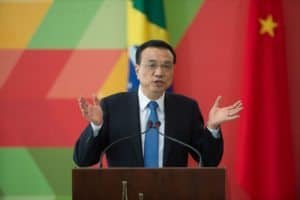 However, it's worth noting that for the most part, the government led by Premier Li Keqiang has been supportive. Country Garden is among the leading developers who have attempted to fund their projects by raising money from many people, beyond the current regulatory limit of 200 investors, usually through the Internet. The company gave a heads up in May that Shanghai would be the site of its first residential crowdfunding project. China Vanke and Sino-Ocean Land are also among the developers that have tested crowdfunding.
Funds will come from a platform of Country Garden's second-largest shareholder, Ping An Insurance, by which Country Garden sells homes to investors. The latter are mostly homebuyers, and will have more say in the size of their ideal home and its detailed layout. This means that, in contrast to traditional practice, which requires government licenses to begin the sales process, developers will be able to sell their projects much earlier; marketing expenses will be less; and inventories will be less likely to pile up. However, if this goes as planned, "some profit margin would need to be sacrificed to make pricing attractive so that investors would be willing to hand in cash much earlier than before," notes the South China Morning Post. But, Wu said,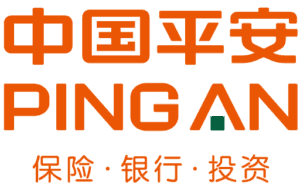 If it works, developers will actually be using individual investors' money to do their businesses.

Wu added that developers would have a higher rate of return, in addition to greater capital turnover to expand their business scale.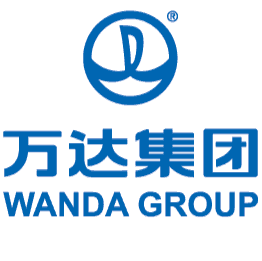 Dalian Wanda Group, among China's biggest commercial property developers, also announced that it was making similar plans in other cities soon. The company has raised 5 billion yuan (HK$6.2 billion) to fund the construction of five plazas, in crowdfunding product "Stable Earner No1," through a subsidiary 99Bill. Investors would receive an annualised return of more than 12 percent, including rental income and property appreciation, according to the company, which is closing a second phase of the fundraising on Wednesday. In addition, Wanda Group is also testing a system to make this type of investment units tradable.
According to a statement from Wanda,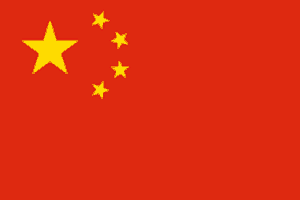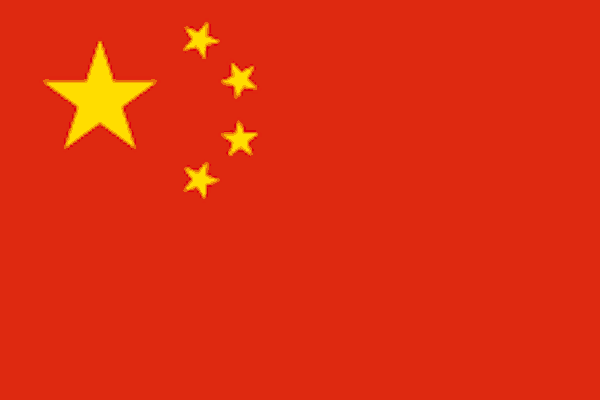 The sharp fluctuation in the current Chinese stock market has also spurred many investors to make adjustments to their individual asset allocation….Wanda's commercial properties have maintained an average annual occupancy rate and rental collection rate of over 99 per cent for many years, which is also a sufficient guarantee for a stable return to investors.
Sponsored Links by DQ Promote