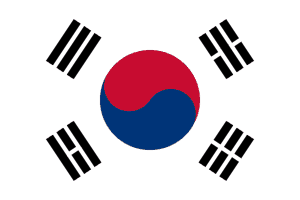 The Korean National Assembly has passed a set of laws to boost economic growth and incorporated in the new legislation was an act that legalizes crowdfunding.  According to a report by G3 Partners based in Seoul, prior to these new rules entrepreneurs were limited to bootstrapping, availing themselves to the small (but growing) VC community or look outside of Korea for help.  The "Financial Investment Services and Capital Markets Act", passed on Monday, is viewed as a catalyst for job creation – especially for the youth. The omnibus bill passed unilaterally by the ruling Saenuri Party.
KoreaJoongangDaily explains the Financial Services Commission (FSC) has restricted individual investment to no more than 5 million won (approximately $4,400) per company, per year. The company owners and major shareholders are restricted from selling shares for one year after the issue is completed.
G3 Partners, a startup PR firm, commented on the new laws;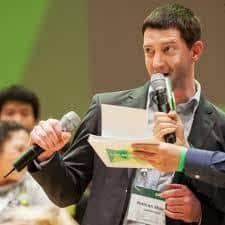 "At G3 Partners, we have supported a number of Korean startups with overseas crowdfunding campaigns. While our efforts on overseas platforms will continue, we see the recent legislative changes as a big win for Korean startups. It's also a critical legislative milestone for pioneering Korean crowdfunding platforms like Tumblebug, which have until now been limited to helping artists raise money for their projects," explained G3 Partners' CEO, Nathan Millard.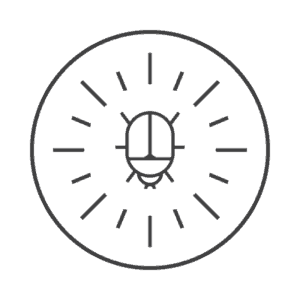 Tumblebug, a successful rewards based platform, recently raised $1.5 million this past May as reported in beSuccess. The site has been in operation since 2011 and has helped to fund over 44 billion won (about $40 million).  South Korea has round 30 crowdfunding sites in operation today according to a 2013 report by the Fung Institute at Berkeley.

The development of crowdfunding across Asia has seen very diverse rates of growth and incorporation.  While rewards based crowdfunding is prevalent the regulatory environment for investment based is very inconsistent with several countries leading the charge while others remain more apprehensive. The Asian countries that have seen most movement are typically driven by the need for job creation and the desire to foster an innovation economy.

Sponsored