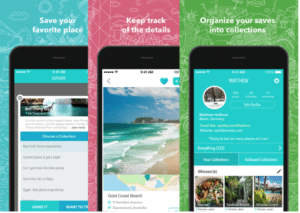 RocketClub, a platform that has created a new model to invest in early stage companies. The platform matches early users to startups and allows them to earn shares in the company – all for providing valued feedback.  Launched in June, RocketClub just saw its first campaign complete its initial goal over the July 4th weekend.
Spottly, a social community that provides a platform to discover, collect and share the coolest places on the planet.  The company wants to become the "worlds most popular travel media without editors or travel guides". The company is valued at $3 to $5 million and has offered a 2% stake in the firm on RocketClub.  Spottly had a member goal of 1,000 collaborators and now stands at over 1300.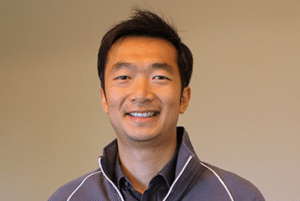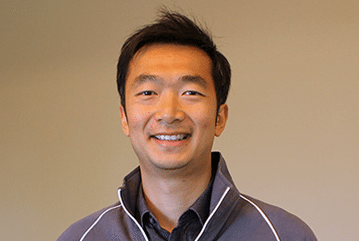 Erik Chan, co-founder of RocketClub commented on the first few weeks of operations;
"We're super excited to have some amazing companies who believe in the value of community. It's one thing to say community is important and it is another to act on that value. I'm floored by our initial success thus far and I hope its a sign that the market is responding to what we believe in at RocketClub."

"For us, it really is about helping other companies. I'm so happy for the team at Spottly. Who would have imagined they would reach their initial goal before the RocketClub campaign! Just incredible."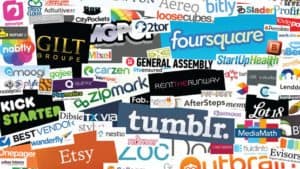 RocketClub just topped the scrum on Product Hunt this past Wednesday under the tech sector. They have a whole squadron of interesting companies in the queue to launch.  You may generate a profit via stock appreciation rights when the company is sold or goes public.
There are currently seven campaigns on the site including; Noble Brewer, Banter!, TeaCha Tea, ShopnChef, Spottly and RocketClub itself.  If you are interested in investing in early stage companies, and are willing to commit some of you valuable time – you may want to check these out.