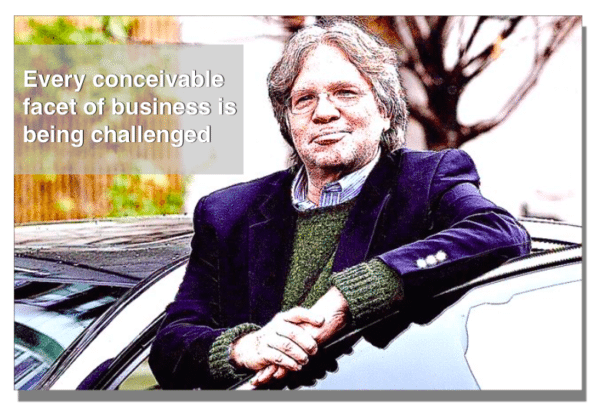 For over a decade Gust, and its predecessor Angelsoft, has quietly been become one of, if not the, largest private investing platforms in the world. Gust is a SaaS platform that helps connect entrepreneurs with investors and other benefactors, in whatever form such investors take, such as angel groups, accelerators, government agencies, and crowdfunding platforms. Gust provides the tools needed to establish and maintain an information flow to help businesses acquire financing and investors to manage their portfolios.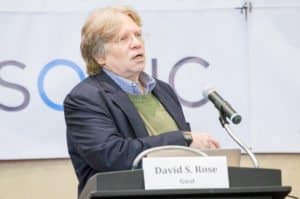 In a recent interview, David S. Rose, founder and CEO of Gust, explained it to me as follows:
Entrepreneurs need to be found, to reach investors, to share information, to close their financing rounds and to keep investors up to date; investors and angel groups need to discover companies, collaborate with fellow investors, diligence the companies, indicate interest in applicable companies, close their investments, monitor the company and manage their investments; accelerators need to do all of the tasks of investors plus provide mentorship to the entrepreneurs; and city, state, and federal governments need to conduct many of the above activities in their new initiatives to spark their respective economies. Gust provides the infrasturcture for all of these entities to perform such tasks.
Gust is currently used by more than 80 angel networks around the globe to manage members and investments.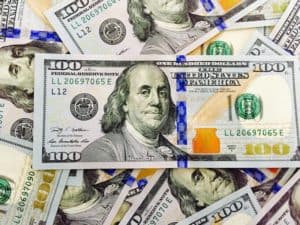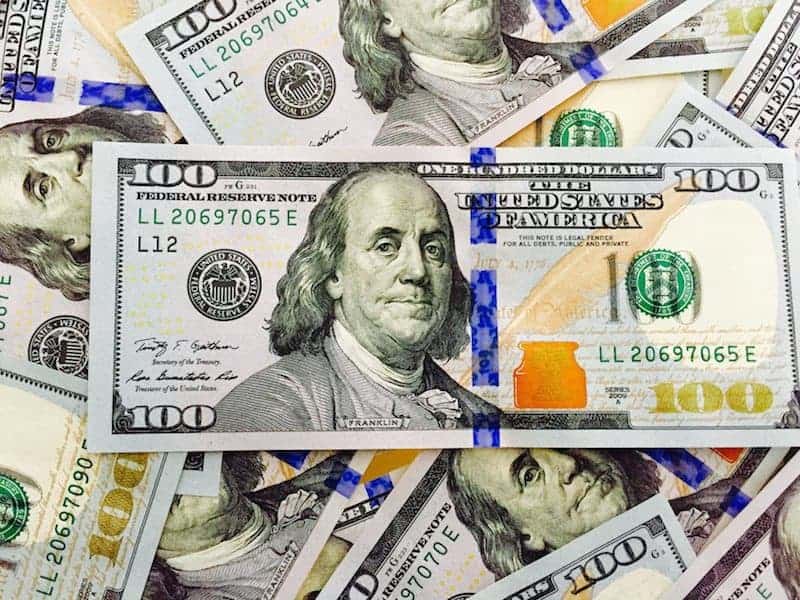 Gust works with funding platforms such as SeedInvest, RealtyMogul, OurCrowd, Bolstr, and CrowdSupply, to help them connect with investors and angel groups and to provide information flow from listed companies to investors. Importantly, Gust does not provide the payment transaction or escrow component, which is handled by the investment platform or other third party service provider.
Gust also powers the public/private partnership sites digital.nyc, tech.london and gist.org to create online communities and spur technology and entrepreneurship.
When it comes to the types of companies that receive funding via the Gust platform, Rose pointed to several infographics available on the Gust website that highlight the latest trends.
The following infographics depict the type of companies that have sought and received financing using the Gust platform in the first quarter of 2015:

Funding Applications by Company Stage
2015 started out strong with a 6.9% increase in funding applications over Q4 2014. The most growth (13%) came from startups in the "Idea Stage."

Funding Applications by Industry
Entertainment replaced Healthcare for the #3 spot with a 35% increase in application share over Q4. On the whole, the Top 10 Industries saw a notable increase in their share of global funding applications.

Funding Applications by US States
New York beat out California for the top spot in funding applications across the country with a 22% increase in Q1 2015. Florida remained #3, however application share decreased 32% over Q4.

Funding Applications by Country
The United States remained #1 with a 5% increase in application share over Q4. India's startup growth continued, replacing France as #2.
And yes, Gust is global with partnerships and relationships all over the world including a partnership with the national federation of business angels in 27 countries. One-third of the traffic on Gust comes from outside the US.
Interestingly, in a time when many claim the costs of doing business for the entrepreneur are rising due to regulatory and administrative hurdles, Rose feels the costs of starting a business are rapidly decreasing. He states this is due to the use of technology;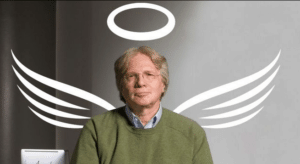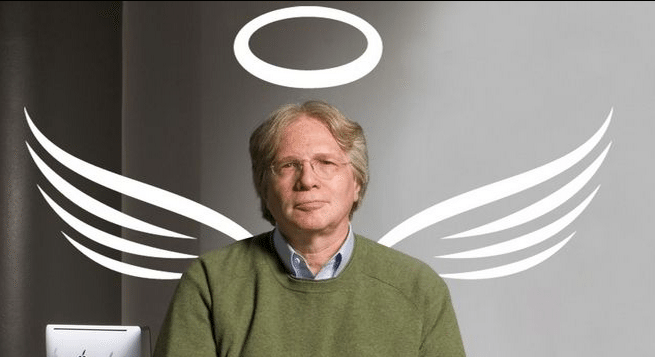 "Every conceivable facet of business is being challenged."
When asked about the JOBS Act and its impact on investing, he explained that he was not a fan of retail investing as proposed and that angel investing is not a game – not a unicorn hunt. Angel investing requires discipline and strategy and if done properly, yields an average IRR of 25%. Rose noted that his personal IRR is 30% and that he has not had a single unicorn, or start-up that reaches over a $1B valuation. He continued that the average person that calls themselves an angel investor does not practice such discipline, however, and loses money. He is a proponent of making investing available to a broader set but we must maintain certain safety valves. The crowdfunding proposal of the JOBS Act unfortunately falls far short of a workable solution according to Rose.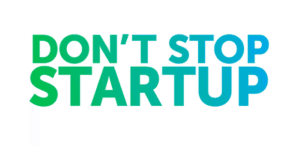 One might wonder what Gust charges to play middleman to all of these transactions. The answer is zero. Gust is a free service at this point, and Rose intends to eventually provide services on top of platform for which Gust will take service fees, by end of this year. The core offering will always be free and Gust will not take carried interest or fees from the companies that raise money on the site.
---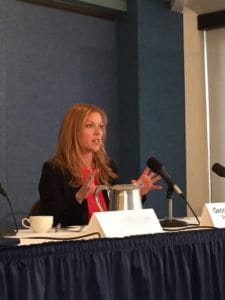 Georgia P. Quinn is a securities attorney specializing in crowdfunding at the firm of Ellenoff, Grossman & Schole. Quinn is also the co-founder and CEO of LawBot, a new legal technology company focused on the disclosure needs of small business and startup entrepreneurs and the changing legal landscape. Quinn was recognized in 2014 as a Top Female Attorney in New York City by Thomson-Reuters. Earlier this year she was joined by other honored attorneys in a special section about "Super Lawyers" featured in the New York Times. She is on the advisory board for the American Banker Lending and Investing Conference. Wealthforge, an early entrant in the crowdfunding space, has called Quinn one of the top influencers in the private placement industry. Quinn has spoken to the Securities and Exchange and Commission, Congressional staff-members, leaders of UK crowdfunding portals and the Small Business Administration Roundtable; chaired a panel on crowdfunding for the ABA; presented to the Canadian Equity Crowdfunding Alliance, the Council of Development Finance Agencies, the Crowdfund Global Expo in San Diego and New York, the New York State Bar Association.