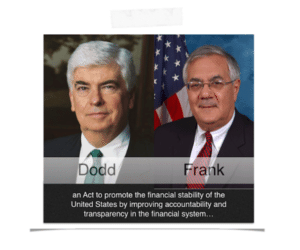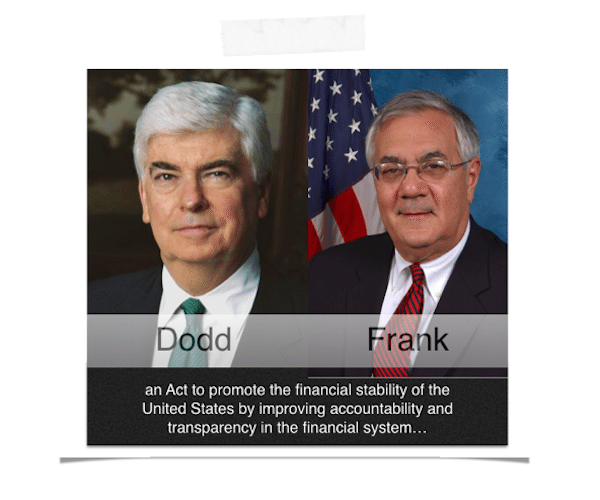 Dodd- Frank was a 895 page act of legislation designed to right the wrongs that caused the implosion of financial markets that ended up in the rubble of the Great Recession.  Five years ago this month, the bill was signed into law and set forth on one of the largest regulatory transformations of our financial markets seen in decades.
Recently, SEC Chair Mary Jo White recognized the anniversary and in a very diplomatic statement she declared the SEC "has taken action to address virtually all of the mandatory rulemaking provisions of the Dodd-Frank Act."
Credit where credit is due, Chair White has been a formidable addition to our nation's securities regulator.  She has determinably pushed forward on a solid agenda to complete obligations – something several of her predecessors failed to accomplish.
But while the "overarching objective of these rule makings is to promote the long-term sustainability of the US financial system", many question the reality in applying so many aggressive rules. According to one estimate, Dodd-Frank will clip nearly one trillion dollars  off US economic output over the coming years.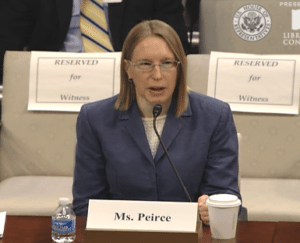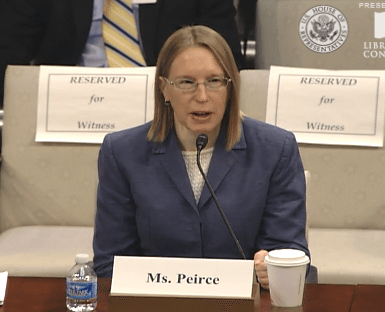 Community banks, a sector of finance that used to be the heartbeat of SMEs across the country, have taken a shot to the face, as rules impact the operations of banks least able to bear the cost.  Hester Peirce , Ian Robinson and Thomas Stratmann, wrote earlier this year;
"Our findings suggest that Dodd-Frank has deeply affected small banks. A large majority of small banks view Dodd-Frank as more burdensome than the Bank Secrecy Act, a regulatory regime that banks widely regard as very burdensome. The participating banks noted their substantially increased compliance costs in the wake of Dodd-Frank. These costs include new compliance personnel hires, increased reliance on outside compliance experts, additional resources allocated to compliance, and more time spent by noncompliance employees on compliance."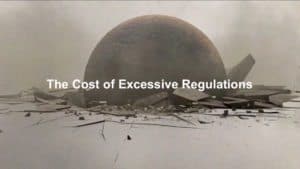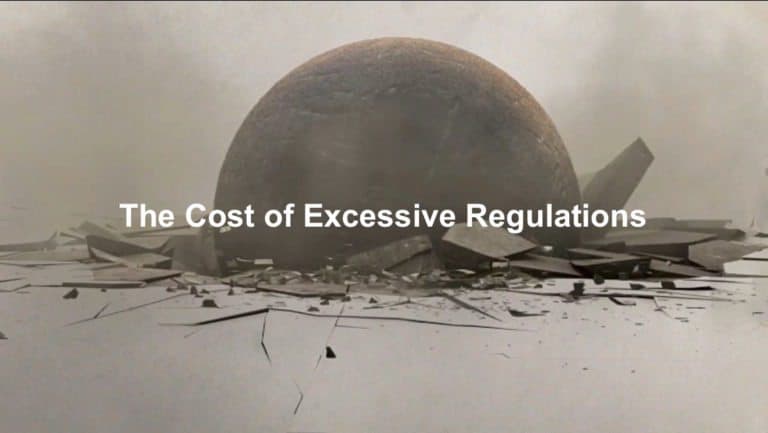 Too frequently law makers lack the foresight, and comprehension, to understand the profound impact of overly aggressive rules. There is a material cost born by financial service providers that may, in the long run, cause more harm than good.
On the bright side of things the law of unintended consequences has proven helpful for innovative financial firms.  Internet finance, and its low cost approach, may be viewed as the beneficiaries of some of these regulations as they are better suited to manage these costs.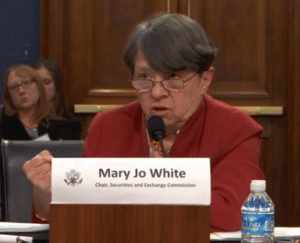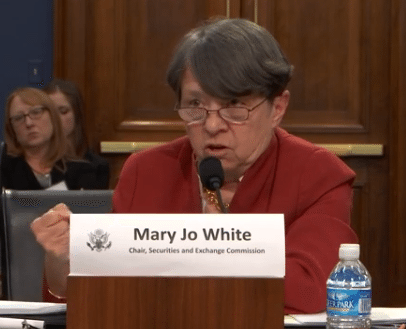 Even Chair White recognizes the burdens imposed upon small banks;
"Increased regulatory burdens have led small banks to reconsider their product and service offerings. In general, Dodd-Frank's regulatory approach does not work well with the nonstandardized lending based on local knowledge that small banks often specialize in."
Now the question is; will vested policy makers accept their mistakes and move to fix these errors? Or will the policy blinders remain in place?

Sponsored Links by DQ Promote