Crowdfund Capital Advisors (CCA) has published a report on crowdfunding in partnership with the Chilean Minister of Economy and Multilateral Investment Fund. The document was authored to aid in the implementation of an effective financial ecosystem in Chile.
Chile is a South American nation that is known for its market based economy with a solid base of foreign trade. Exports account for 1/3 of GDP and real growth averaged a respectable 5% per year from 2003 to 2013. In 2014, growth slowed a bit to 4.2% but still managed to best much of the developed world.
To maintain growth, and foster an innovation economy, the Chilean government is exploring crowdfunding as a catalyst for job creation and economic expansion. This was why the Chilean Ministry of Economy, Development and Tourism and the Multilateral Investment Fund (MIF), a member of the International Development Bank Group, worked with CCA to research the potential to boost entrepreneurship in an economy already known for its resilience.
According to CCA, the report was presented at the Faculty of Business and Economics at the University of Chile on July 13, 2015. The report was designed to deliver actionable strategies to drive change.
Sherwood Neiss, CCA co-founder and principle explained the situation;
"Like many countries, Chilean finance and technology pioneers are already utilizing securities crowdfunding even though its legality has been questioned. These platforms are highly motivated to create a transparent, efficient, and collaborative industry that works with the Chilean government to create balanced regulation and a successful crowdfunding marketplace."
Government officials believe that in order for a country to be productive and grow, it must create and fund new ideas. Crowdfunding has proven, both in Chile and in a number of other countries, that it can accomplish these tasks – if allowed to grow.
The CCA document states that Chile is well positioned to take advantage of crowdfunding. But while Chile has "some of the most innovative programs for providing access to capital in Latin America, for many businesses it remains a significant challenge to raise capital to start or grow".  CCA sees the biggest barriers being the cultural variables necessary for crowdfunding to succeed.  While embracing entrepreneurship, Chilean culture, like many nations, is concerned about the consequences of failure.  Risk aversion can be a difficult hurdle.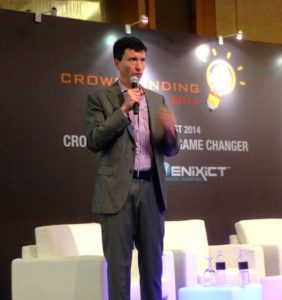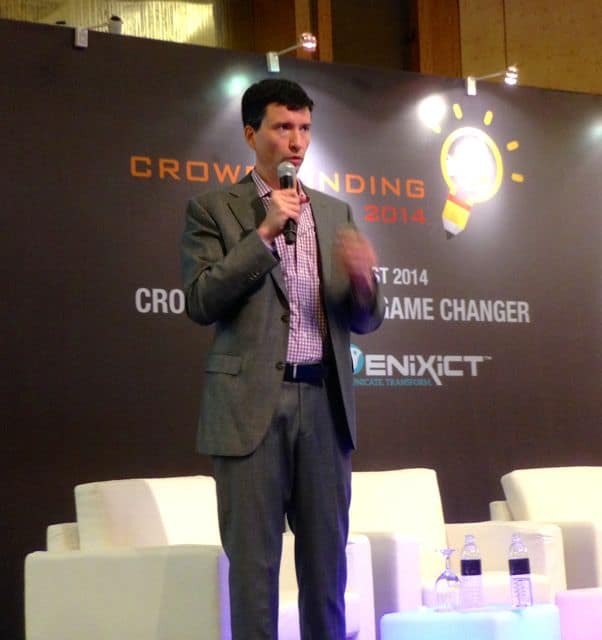 Jason Best, CCA co-founder and Principal believes Chile can manage these issues;
"Chile can create regulation that addresses issues that currently inhibit early-stage funding and craft a regulated framework that seeks to provide investor protection, capital for SMEs, and transparency for regulators, in order to foster the proliferation of crowdfunding platforms."
The CCA report highlights the importance of having all stakeholders "fully engaged in the policy making process".  CCA also recommends Chilean officials look to other countries that have succeeded or struggled to foster a innovation culture with access to capital.
The report is embedded below.
---
[scribd id=272110025 key=key-hB7AiA5whzv1SnJMMakL mode=scroll]

Sponsored Links by DQ Promote