Marlette Funding, LLC, a marketplace for Best Egg unsecured personal loans, recently announced that it raised $75 million in equity funding to accelerate growth, further its partnership agenda and begin putting loans on its own balance sheet.

The round was led by Invus Opportunities, a diversified global private equity firm, and included Navient (NASDAQ: NAVI), the nation's leading loan management, servicing and asset recovery company, as well as existing investors. Marlette also anticipates closing over $450 million in debt facilities later this summer with several leading financial institutions.
Ben Tsai, a Partner at Invus Opportunities, stated
"We are very excited to partner with Marlette Funding, an emerging star in this multibillion dollar, online lending market. We were attracted to the transformative market opportunity, the executive team, the unique approach, and the remarkable results that Marlette has achieved since its inception just over a year ago."
The investment of $75 million comes on the heels of crossing the $1 billion mark for loans originated through its flagship product, Best Egg. A recent article in Lend Academy heralded Marlette as the fastest-growing marketplace lender. Marlette's 2015 loan originations have already far exceeded its 2014 full-year total of $383 million. Moreover, the company is profitable on a GAAP basis YTD 2015 and has broken even on a cumulative basis.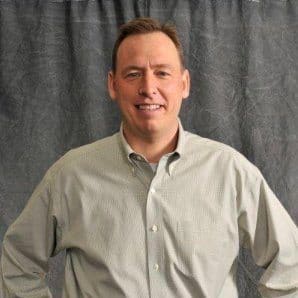 Jeffrey Meiler, CEO at Marlette Funding, added:
"We are thrilled to collaborate with two marquee investors to deliver simple and efficient products and services to the consumer market. The investment caps a highly successful first 16 months. Being able to lend on our own balance sheet is significant. It signifies to our buyers that we have confidence in the quality of our loans and positions us for success as the market evolves and matures."