Dealstruck, the online lender that provides lending solutions for small businesses at every stage of their lifecycle, today announced that it received another $10 million capital investment from Community Investment Management LLC ("CIM"), an investment firm focused on marketplace lending. This investment allows Dealstruck to grow its capital available for lending to small businesses to more than $100 million.
Ethan Senturia, CEO of Dealstruck, stated:
"We're pleased to be able to add new financing to the marketplace to help support small businesses. The growth in alternative lending has breathed new life into so many small businesses, and growing the capital pool means more access and more opportunity. We're transforming the financial landscape for small businesses."
Jacob Haar, Managing Partner of CIM, added:
"We are excited to partner with Dealstruck as it grows its financing of small businesses with a suite of lending products," said  "Small businesses deserve the type of transparent and compelling financing options which Dealstruck provides."
To help expand Dealstruck's funding capabilities, Dealstruck has appointed Robert Riedl as Head of Capital Markets. With leadership and expertise gained from 25+ years in specialty lending, Riedl will be responsible for pioneering, directing and executing strategies that enable Dealstruck to provide small businesses across the U.S. with the most appropriate and affordable financing solutions.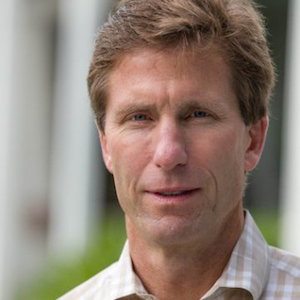 Prior to joining Dealstruck, Riedl was the COO of a publicly traded specialty finance company, Consumer Portfolio Services, Inc. ("CPS"). Robert joined CPS in 2003 and held a variety of senior positions, including Chief Investment Officer and Chief Financial Officer. He started his career as an investment banker for ContiFinancial Services, Jefferies & Company, and PaineWebber. He also has also served as a principal at Northwest Capital Appreciation, a middle market private equity firm.

Sponsored Links by DQ Promote