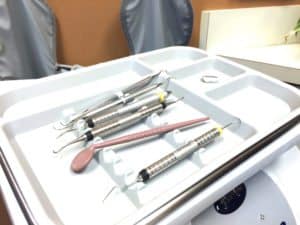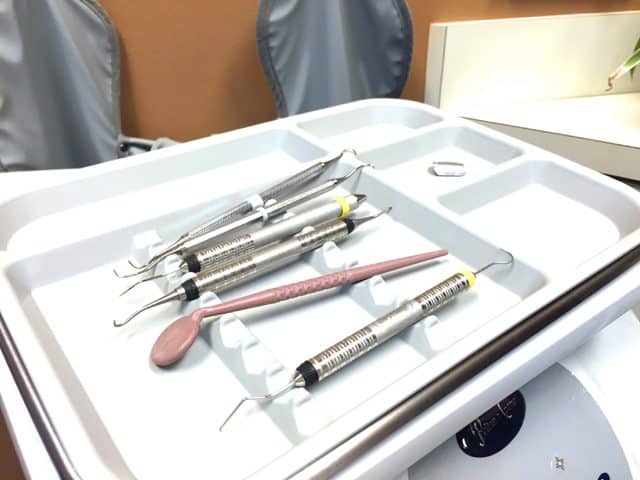 A trip to the dentist is right up there with visiting your bank or calling your ISP. While probably not as bad as calling your ISP, dentistry today will be consider barbaric in the not so distant future and Reminova views itself as a significant step in the direction of the future.
This Kings College startup wants to consign dental drilling and filling to the history books alongside leeches.  Good riddance too.  According to the company, they have developed a "revolutionary tooth rebuilding invention" and they want to transform global dental health. Reminova holds, or is applying for, 17 patents and has the "exclusive intellectual property licence to commercialize its technology worldwide". Their process is said to use electrical pulses to regrow natural tooth enamel. And it is allegedly pain free.
"Tooth decay strikes vulnerable groups hard: children; the elderly; those living in developing countries, states CEO Dr. Jeff Wright. "Anaesthetic injections and the dentist's drill cause fear, stress and pain. And put people off going to the dentist for a check-up."

"We can reverse the decay and rebuild the enamel. So you never get those horrible fillings and never have to face an injection. Dental drilling becomes a thing of the past. With our treatment you can top-up your natural teeth enamel whenever you need, just as you'd service your car when it needs a bit of loving care."
Wright explains that while dentistry has advanced, the treatment strategies have remained pretty consistent over the past 100 years. Brush and floss.  Drill and fill. While I do not see brushing and flossing going away anytime soon – the drilling part would be missed by few.
The investment offer is being hosted by Share.in in the UK. If the crowdfunding campaign raises £1 million outside investors will hold a 20% stake in the firm. UK / EU investors have a minimum threshold of £1000. US investors have a hurdle of $5000.  Wright states that many of the early inquiries have come for US based dentists who are interested in getting in early.  The funding raised will be utilized to build up staff and grow.
Have a crowdfunding offering you'd like to share? Submit an offering for consideration using our Submit a Tip form and we may share it on our site!