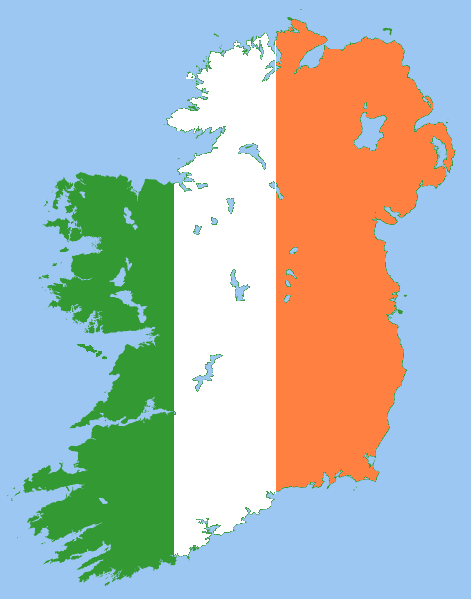 Asset-backed finance has been chosen as the next round of lending for the Strategic Banking Corporation of Ireland (SBCI), which was set up in 2014 to offer low-cost loans to lenders, according to a recent story in the Independent.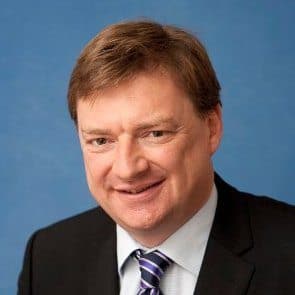 The SBCI, led by Scotsman Nick Ashmore, provides third-party lenders with money at low interest rates, and the funds are then passed on to SMEs. Two of Ireland's "Big Four" banks, Bank of Ireland and Allied Irish Banks, have already had money allocated to them from the SBCI's €800m fund. Through BOI and AIB, over 1,000 small businesses have already received loans.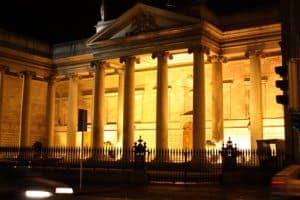 Invoice finance group Bibby Financial Services, the Irish lending subsidiary of UK multinational Bibby Line Group, will also be given €25m-€100m in low-cost money destined for small businesses. In addition, the SBCI is in talks with other non-bank lenders specializing in asset-backed loans.
The SBCI is funded by the European Investment Bank, German state bank KfW and the Ireland Strategic Investment Fund (ISIF), formerly the National Pension Reserve Fund, which the National Treasury Management Agency (NTMA) manages.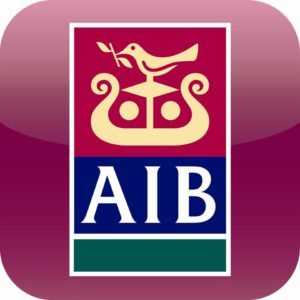 As for who has access to the funds, farmers, who are historically very sensitive to interest rates, make up a large percentage of recipients, thought they can only use the loans for investment, rather than working capital needs. Certain businesses are excluded: road haulage, aquaculture and fisheries businesses, due to EU state aid rules, as well as gambling, human cloning and weapons production businesses.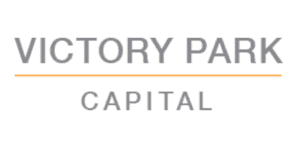 Chicago-based alternative investment firm Victory Park Capital and Guernsey-domiciled loan company GLI Finance are also in the ISIF's sight. The two companies are in the running for management of a planned fund backed by the ISIF that could lend up to €200m to SMEs, known as the the Platform Investment Fund (PIF). The PIF is designed to use next-generation platforms, such as peer-to-peer lending, to get funds to businesses. According to an NTMA document,
The strategy is to develop a PIF that starts relatively small (as low as circa €10m initially) but has the capacity to scale up significantly (potentially to €100m-€200m) over a relatively short period of time,
Continuing,
ISIF funding could be made available to such a fund on a commercial basis. Such a proposal would also benefit if a significant element of the overall funding was also provided from alternative private market sources. Where appropriate, the PIF may also obtain equity stakes in the businesses of the NGPs in order to increase the potential return from this initiative
Before agreeing to financially support loan through the selected peer-to-peer lending platforms, the PIF would first carry out due diligence on them. If the lenders don't meet the requirements, the fund might require that the lenders change their processes.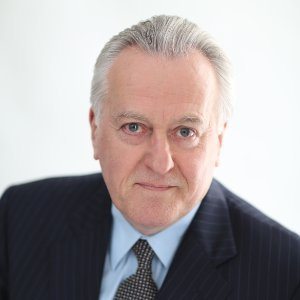 ISME chief executive Mark Fielding told the Sunday Independent that,
There is an appetite for [alternative funding sources], because as a country we're over-dependent on bank borrowing in the SME sector, compared to our EU counterparts. It's high time that we moved away from it and had alternatives, especially when there's so little choice within the banking sector. There's a need for competition – and if it's not going to come from traditional banks then it has to come from alternative sources.
Fielding added,
When people see the Government being involved, it'll give more confidence to people to both lend to that and to borrow from it, and it had a massive impact over in the UK so from that point of view it's good
Sponsored Links by DQ Promote