Credibly, an emerging Fintech platform that leverages data science and analytics to improve the speed, cost and choice of capital available to all small and medium-sized businesses (SMBs), has launched a new educational platform, In.Credibly.com, to help businesses evaluate working capital needs.

The resource hub is dedicated to guiding business owners through the financial landscape, providing them with access to experts and small business productivity tips while highlighting trailblazers across industries and geographies.
Evan Kramer, Chief Marketing Officer at Credibly, stated:
"When business owners turn to Credibly, they are looking for funding, but they receive much more. It's about providing a holistic customer experience, and In.Credibly is a critical component in delivering just that. At Credibly, we strive to be more than a provider of right-sized capital. We want to be a trusted partner. Sharing a wealth of educational resources only bolsters opportunities for business owners' sustained success."
The platform includes a variety of informational, how-to and trends pieces geared towards improving businesses' overall health at every stage of their lifecycle: whether evaluating working capital needs, accessing working capital or exploring opportunities to put capital to work. The platform also allows for customers to pose their own questions to the experts with an #AskCredibly function.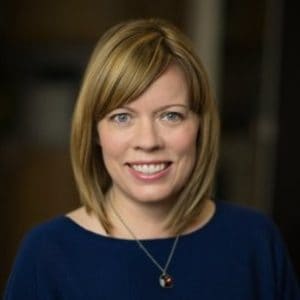 In addition to providing business owners with educational resources, In.Credibly spotlights small business success stories, innovators and industry influencers in the site's Bootstrapper Series. Carrie Gallagher, Director of Content Marketing and Editor in Chief at Credibly, added:
"We're truly a champion of small businesses, and In.Credibly is just one way we're offering entrepreneurs the resources they need to grow and flourish. The Credibly Experience isn't just about where to find small business capital. It's about finding the right partner who will be on your side throughout your journey."
Sponsored Links by DQ Promote