Just four months after Colorado announced its equity crowdfunding law, the Centennial State's government officials announced that its residents will be able to participate in equity funding projects starting this upcoming Wednesday.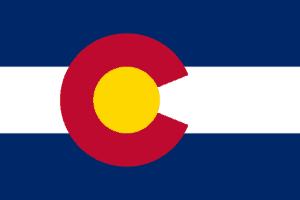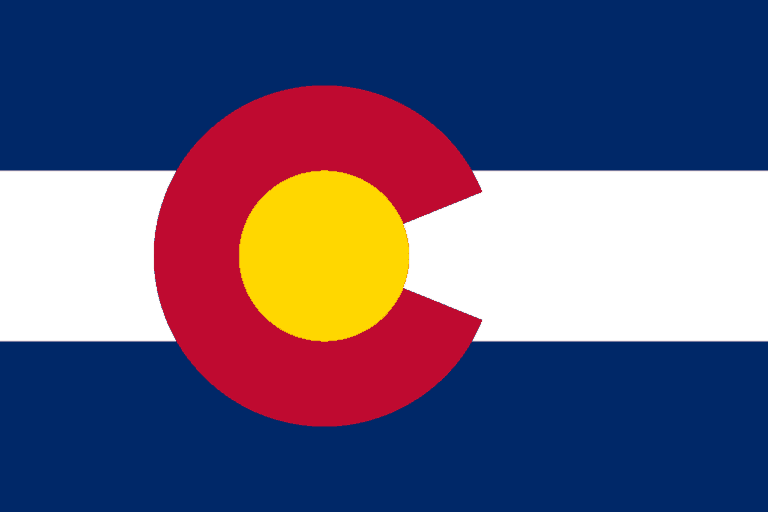 Governor John Hickenlooper signed the Colorado Crowdfunding Act into law back in April, which will allow the state's residents to be able to stock in local companies without becoming an accredited investor.
According to the Denver Post,  Gerald Rome, Colorado Division of Securities' commissioner, announced in a recent statement:
"Our focus was to keep the paperwork and 'red tape' requirements to a minimum while imposing strict disclosure and record-keeping rules in order to limit fraudulent offerings."
Karl Dakin, co-founder of public-benefit corporation Colorado Capital Congress PBC, stated that he found the new crowdfunding rules had no surprises:
"Everyone anticipates more refinements as we learn more. We still need someone to set up a crowdfunding platform to act as an intermediary for the new statute."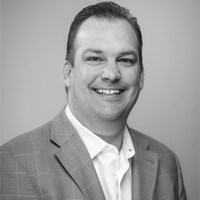 Erik Mitisek, CEO the Colorado Technology Association (which also supported the law), shared that while his organization is all for equity crowdfunding, he doesn't believe its for everyone:
"In the world of technology, the Colorado crowdfunding law will have the most impact on service and manufacturing companies in the technology arena," he said, or firms that need minimal capital to get started. "In addition, with the low barrier of entry for developing mobile apps and other online software, companies in these categories will likely emerge to take advantage of the new opportunity as well."
The new rules will require Colorado businesses to file a Form CF-2, which explains in detail the risks, interest rate, executives, among many other things. Businesses are also limited to raising $1 million — or $2 million if it provides audited financial statements. Only companies based in the state are eligible to use this funding method.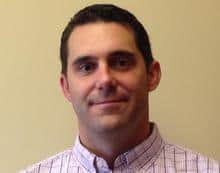 Matt Wysong, vice president of technology and venture banking for Wells Fargo, added that equity crowdfunding opens the market for very young startups that are too small for traditional banks or venture capitalists:
"It helps companies that otherwise may not have been able to raise enough capital to succeed,"
Sponsored Links by DQ Promote