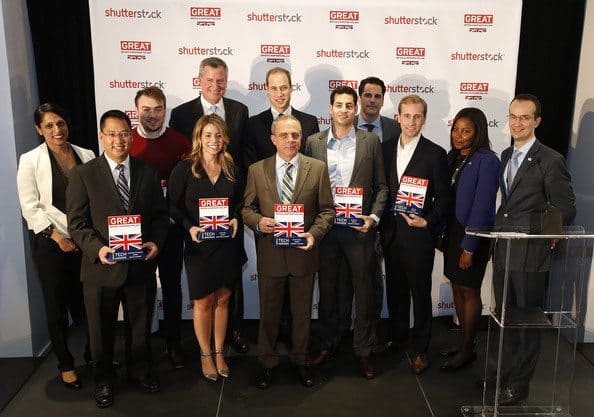 Ryan Feit, CEO and co-founder of equity crowdfunding platform SeedInvest,  won a British GREAT Tech Award. The recognition was delivered by none other than HRM Prince William.
Feit, recently interviewed by TechdayHQ, spoke about SeedInvest's relationships in the UK noting they were rather strong;
"Through the GREAT Tech Awards the UK welcomed us with open arms  and as a result I can say that we're better connected in London than we are in New York. We had the opportunity to meet with heads of finance and innovation. We got to meet a number of the venture capitalists in the UK and check out a lot of the accelerators and successful entrepreneurs. Also, we had successful interactions with top legal, investment and accounting firms. Part of winning included offering companies free work, as you're thinking of expanding to UK you get free legal advice free and recruiting advice. I think for any company that is thinking about expanding internationally, applying to GREAT Tech Awards is a no brainer."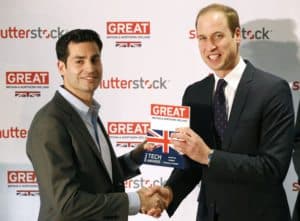 The GREAT Tech awards are given to 6 promising companies from the US. Feit spoke about the potential for expanding outside the US;
"International expansion is a growing pain that any successful company must conquer. It's an exciting move, but one that is fraught with questions and challenges. Where shall we expand do? How do you hire the best talent? Who do you network with to build strategic relationships? What do you need to get up and running?"
So no announcement yet but it is something SeedInvest is clearly considering. UK based platform Seedrs is setting up shop in the US right now. Symbid, based in the Netherlands, is publicly listed on a US exchange. Perhaps it is time for a US based equity crowdfunding platform to broaden its reach beyond domestic boundaries?