SlamData Inc., commercial developer of the SlamData open source project, today announced the company has raised a significant seed funding round led by True Ventures. The financing will be used to enhance the visual analytics and Enterprise capabilities of the project as well as expand the business team.
The Boulder-based company launched an early version of the SlamData open source project in November 2014 supporting MongoDB. Since January, the project has seen more than 300% growth in users, reaching thousands of companies including many Fortune 500s. Companies are flocking to the project because it is the only solution to bring native analytics to NoSQL data sources.
SlamData provides a novel analytics solution designed natively for modern data. Modern databases like MongoDB support so-called NoSQL data models, which allow nesting, denormalization, and heterogeneity. SlamData's technology, which is built on a formal generalization of 40-year old relational algebra called MRA ("Murray"), allows effortless exploration, manipulation, and analysis of NoSQL data, without the need to relocate or transform the data in any way.
SlamData's high-level interface allows non-developers to perform visual data exploration and visual analytics on data stored in NoSQL databases. A cloud-ready solution, the interface runs in all major browsers, tablets, and smartphones, without the need to install any software, and the solution can be deployed on private or public clouds.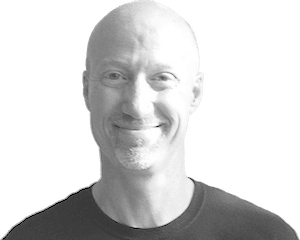 According to SlamData CEO Jeff Carr, an entrepreneur who has spent years working in the analytics space:
"Tableau reimagined analytics for the relational data world, and Splunk did it for unstructured data. We're following in the footsteps of these great companies by doing the same for the semi-structured world of NoSQL data."
Puneet Agarwal, Partner at True Ventures, had this to say on the deal:
"We believe that the ecosystem around NoSQL will eventually rival or surpass the ecosystem around RDBMS. SlamData is tackling the NoSQL analytics problem head-on with some truly groundbreaking technology. We are amazed by SlamData's early user response, and we look forward to being a key partner for the next phase of the company's growth."
The company's patent-pending technology, created by SlamData CTO John A. De Goes, is based on a mathematical generalization of relational algebra, which allows slicing, dicing, and aggregation of deeply nested, heterogeneous data of the type often stored in NoSQL data stores.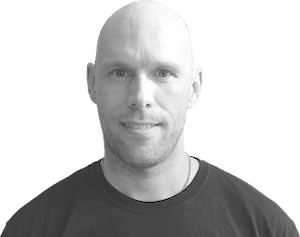 He added:
"Relational algebra doesn't understand modern NoSQL data. What we need is not more ways to turn NoSQL data into relational data, but richer ways of describing analytics on NoSQL data. MRA is the new standard of analytics for the post-relational era, and the engine behind our visual analytics for NoSQL."
Have a crowdfunding offering you'd like to share? Submit an offering for consideration using our Submit a Tip form and we may share it on our site!

Sponsored Links by DQ Promote