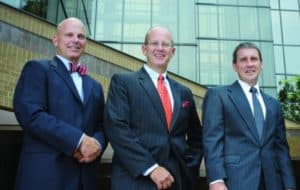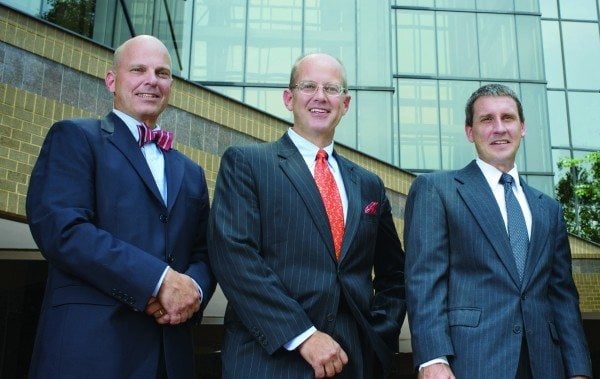 Richmond based Allegiancy, a real estate asset management firm, says it is preparing for outsized growth in the coming months.  The firm expects to double the number of employees over the next two years. To accommodate the growth plans, Allegiancy has just moved into new corporate headquarters.
At least part of the company's growth will be aided by using new securities exemptions legalized under the JOBS Act.  Title IV of the JOBS Act, called Regulation A+, is expected to be utilized to raise $30 million.  Allegiancy CEO Steve Sadler stated this past June;
"Allegiancy is in perfect position to leverage the new Reg A to raise capital to accelerate our growth and success," said Sadler. "We're also enthusiastic that, for the first time, regular investors have the potential to gain immensely by investing in higher-growth companies like ours in the earlier stages."

"When businesses like Allegiancy raise capital, deploy it effectively to grow and hire, and then post favorable results for investors, we will have proved the full potential of the new Regulation A."
Allegiancy states it has grown its assets under management (AUM) by more than 400 percent over the last year through organic growth and the acquisition of other asset management companies. Allegiancy plans to increase its AUM by an additional 400 percent over the next two years.
Sadler is of the opinion that Reg A+ "opens doors for small businesses who previously couldn't access the capital they needed to grow".  Sadler believes the new exemption will help create jobs and give "regular folks" access to investments previously only available to the very elite.