The shift from bricks and mortar banking to  direct lending occurring online is a global phenomena.  One country that has seen few entrants is Brazil, the largest economy in South America and the 2nd largest economy in the western hemisphere. But like other parts of the world things are changing fast. BankFacil, launched in 2012, has just raised $3 million in a Series A led by Frontier Investments Group and Redpoint eventures. The platform has raised a total of $4.4 million to date.  BankFacil is not a peer to peer lender, it is a marketplace lender that works with banks to fix the broken loan making process.
According to a report in  WSJ, São Paolo based BankFacil sees a "massive" opportunity.  Secured lending for consumers is largely untapped by banks as the process is laborious and intimidating. Sergio Furio, CEO and co-founder of BankFacil says viable borrowers  hold aggregate debt of $52.5 billion via credit cards and personal loans paying a crushing 178.8%.  His platform can offer interest rates between 20% to 30% – still hefty but a dramatic drop from what is available elsewhere.
Anderson Thees of Redpoint eventures explained the opportunity;
"Some banks have that (secured loan) offering on file but aren't pursuing it aggressively or making it easy for the consumer. The perceived level of risk in Brazil today is much higher than it actually is, because banks aren't using collateral."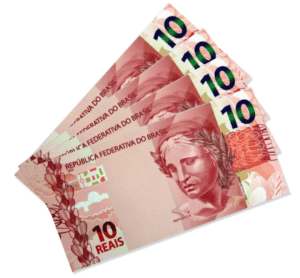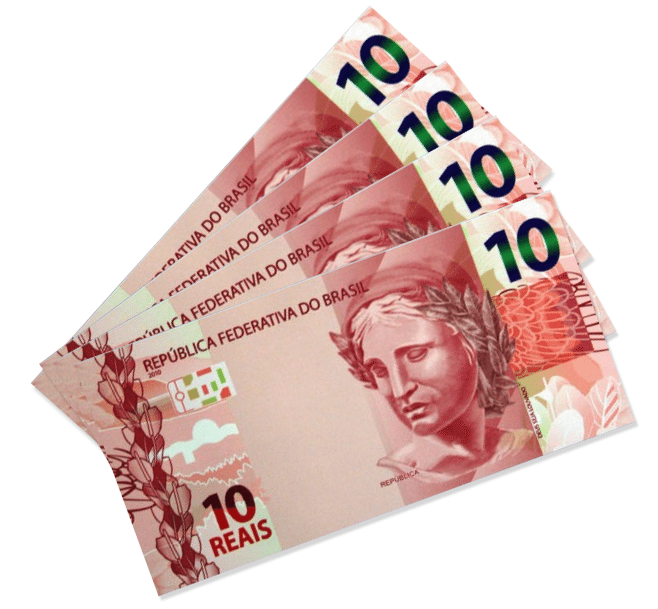 Furio, a former Boston Consulting Group consultant,  was "inspired" to launch the platform when he heard about the convoluted loan making process that exists in Brazil today.   He also saw opportunity in providing secured lending thus lowering risk and delivering a lower interest rate for borrowers.  Furio states consumers pay 8 to 9X in interest than what they should really be paying.
"We will do efficiently what banks do inefficiently or they don't do at all," declares Furio.
As for competition there is little. Lendico set up operations earlier this year but otherwise it is BankFacil versus traditional banks. At least for now.

Sponsored Links by DQ Promote