Alibaba continues to expand its strategic push into financial services with the significant hire of Michael Evans as President of Alibaba Group. According to the company, Evans will direct international growth strategy for the fast growing internet conglomerate.  Evans was already a member of the Alibaba Board and he is slated to continue as a Director.  The company highlighted increasing cross-border trade between China and "key markets".  Alibaba Chairman and Founder Jack Ma stated;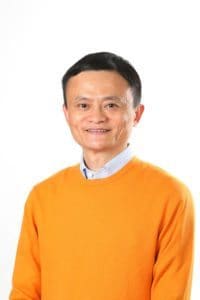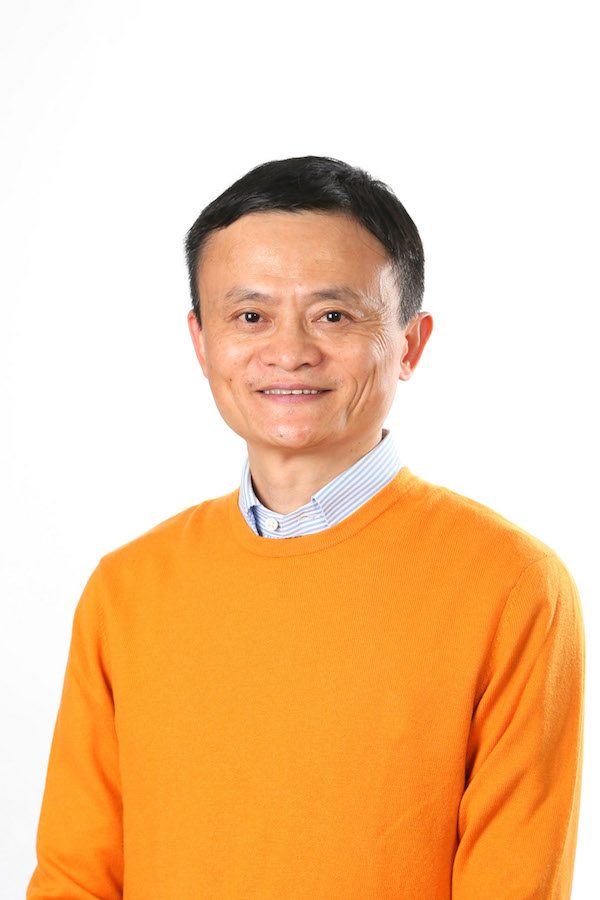 "I am delighted that Michael has agreed to take on this important new challenge. As we connect Alibaba and the rest of the world, we are turning to a proven international leader who has been connecting China and the rest of the world for most of his career. Through his work on our board, he has built the trust and respect of our management team, and I have no doubt that he will make a significant contribution to our business."
By hiring an investment banker as a senior executive, Alibaba is foreshadowing the growing importance of internet finance to the company. Alibaba Group CEO Daniel Zhang was quoted on the appointment;
"Michael has been a close advisor to Alibaba Group for many years, and we greatly value his deep knowledge of our business, his experience as a proven business builder and leader globally, and his more than 20 years of experience in Chin. Globalization is Alibaba Group's most important strategy for the coming decades, and our goal is to help 10 million global businesses and serve 2 billion consumers around the world. We have been laying the foundation for many years and now we need a global team in place with best-in-class talent to bring our vision to fruition. To that end, I can think of no one better than Michael to help Alibaba become a truly global company."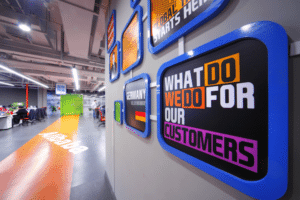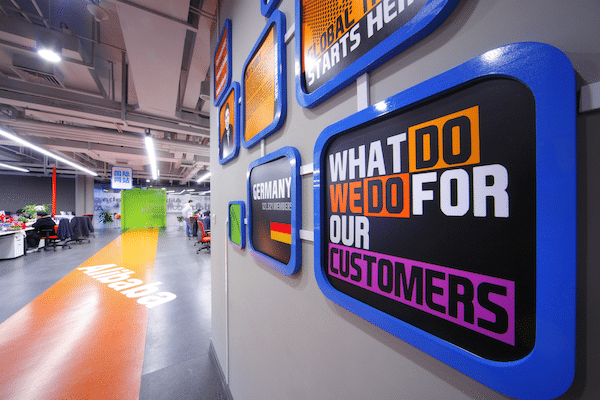 Alibaba presently has access to 350 million Chinese consumers.  As the Chinese market continues to develop and the middle class generates wealth, Alibaba wants to be the focal point of transactions for products and services. These services also include online banking.
Evans is said to bring a "strong emphasis on customer service, efficiency and productivity" and, working closely with his colleagues in China. He will also work to be certain Alibaba will deliver a high quality experience to international merchants and consumers in China.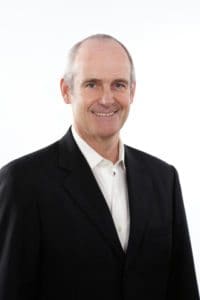 "I am honored to be joining Alibaba and excited by the opportunity to lead Alibaba's international growth strategy. I look forward to joining Daniel's management team and working with a terrific group of people with whom I've developed strong relationships," said Evans.
Evans as been engaged in the finance industry for decades.  The past 20 years Evans has been a partner at Goldman Sachs.  During his stint at the investment bank Evans served as Vice Chairman, head of Global Growth Markets and Chairman of Asia.

Sponsored Links by DQ Promote