Fairway America, an authority on small balance real estate ("SBRE") pooled investment funds, announced today the launch of Centerra RE Opportunity Fund, LLC (the "Fund") out of Modesto, California. Fairway's client Centerra Capital, Inc. ("Centerra") was formed in 1998 and specializes in providing real estate finance and advisory services to individuals and companies in Northern California and around the West.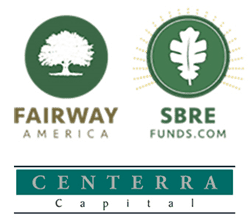 Fairway also announced today that the Fund will be listed on Fairway's SBREFunds, a crowdfunding marketplace focusing exclusively on quality products and information in the pooled real estate asset based investment space. Centerra opted to list the Fund on SBREfunds.com to help create immediate exposure to accredited investors looking for opportunities in SBRE pooled investment funds such as the Fund. Centerra has a raise goal of up to $50 million during the life of their open-ended Fund.
Paul Draper, founder and CEO of Centerra Capital, stated:
"After managing individual investor capital for several years, we decided to launch a pooled investment fund to provide greater opportunity and diversification for our investors. We determined that Fairway and the SBREFunds.com platform is the right fit for our strategy. Now that we are launching, we are excited about the relationship and the future of our new Fund."
The Fund's goal is to create a diversified portfolio of real estate based assets to produce attractive risk adjusted returns. It will focus on assets located in California and the Pacific Northwest and to a lesser degree, throughout the western United States.
Draper noted:
"We were very impressed with the traction Fairway has with SBREfunds.com and felt that it was an easy decision to list at an extremely reasonable price point. We are looking forward to the exposure."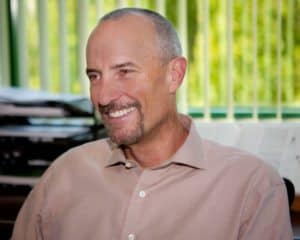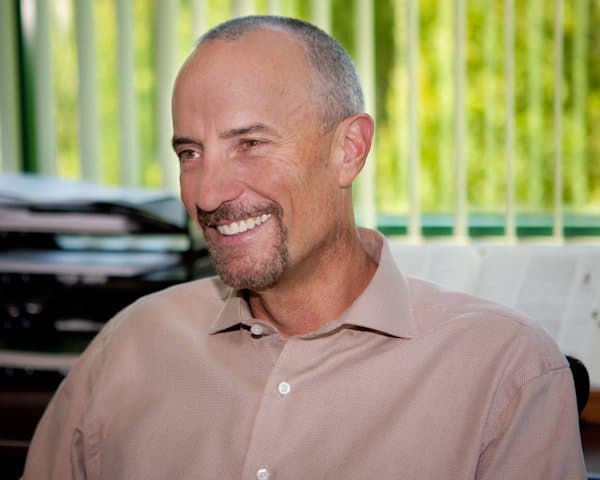 Fairway launched SBREfunds this past January and has quickly grown the site to include more than 15 funds with total offerings of nearly $2,000,000,000. Matt Burk, CEO of Fairway America added:
"SBREfunds.com is so far the only online portal focused primarily on SBRE pooled investment funds of all kinds. This segment of the market has its own unique qualities, both opportunities and challenges, and this has driven some of the decisions we have made around how to execute SBREfunds.com. Having people like Paul and his team on our site helps drive more traffic to the site and makes this business fun."
Sponsored Links by DQ Promote