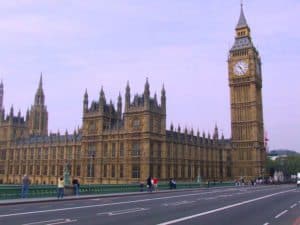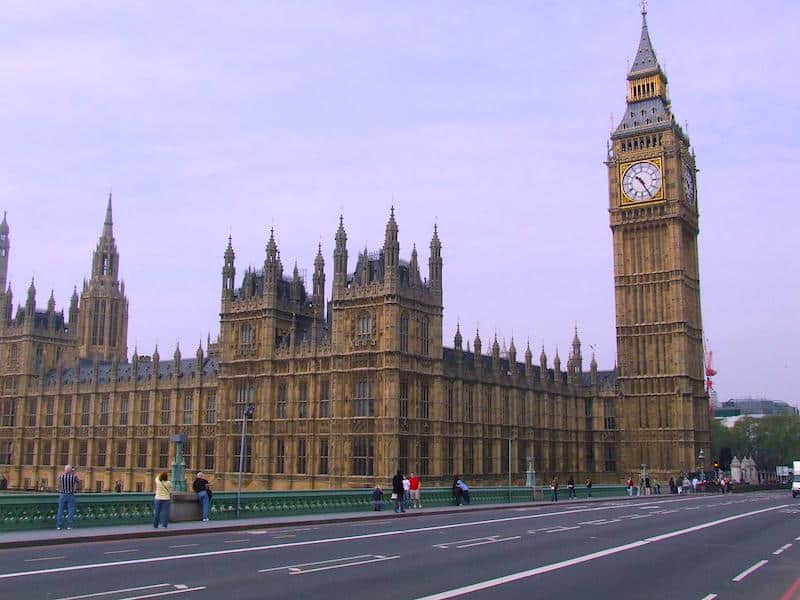 The below report was published by the UK parliament some weeks back.  A joint commission comprised of members of the House of Lords and House of Commons generated a document entitled "Changing Banking for Good".  The UK suffered like the rest of the world during the Great Recession, but in some ways the UK banking system endured a disproportionate impact of the crisis, perhaps exemplified by the fiasco with the Royal Bank of Scotland.
Politicians are never one to let a crisis go to waste and there has been plenty of finger pointing and enough blame to be shared by all. But in the end the financial industry is exceptionally important to national economies – more so of the UK as it is a global financial center.  The report highlights specific areas of reform noting that;
"No single change, however dramatic, will address the problems of banking standards. Reform across several fronts is badly needed, and in ways that will endure when memories of recent crises and scandals fade."
Volume I includes the summary and recommendations. Volume II (over 500 pages long) is the deeper dive.
Banking plays a crucial role to the UK economy and there is no single regulation which can ameliorate industry woes.  The document is heavy on personal responsibility of executives and managers and supportive on the subject of improving industry competition.
The goal is to "not only protect the UK's position as a global financial sector, but also protect the UK public and economy from the associated risks. Much of this Report is about how that should be done".
[scribd id=274753251 key=key-Jn52D0n5p0Sok2shjTX1 mode=scroll]
---
[scribd id=274755870 key=key-Oz5bKN138DW0YxigKTH4 mode=scroll]

Sponsored Links by DQ Promote