As regional economies slow, policy makers search for new catalysts for growth.  Thailand is one of several countries in southeast Asia eyeing investment crowdfunding to help spur innovation and economic growth.  While several rewards based platforms operate in Thailand now, the country has charted a path to creating a regulatory framework that allows funding portals to operate and SMEs to gain access to capital. These regulatory changes are due to arrive even as banks tighten credit.  Thai banks have curtailed lending as growth has slowed adding to the economic woes.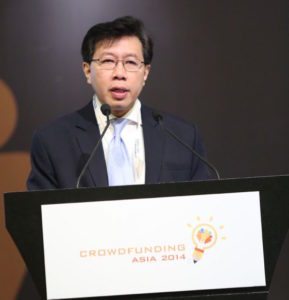 According to a recent report by Reuters, the Thai SEC expects to authorize the first equity crowdfunding platforms before the end of the year.  The SEC has reportedly received interest from 10 different companies to launch platforms.  If equity is effective, regulators will be inclined to offer debt-based crowdfunding as well.
"If crowdfunding can help innovative start-ups, it could help make Southeast Asia's second-largest economy more competitive," stated  Vorapol Socatiyanurak, a member of the National Legislative Assembly and chairman of a finance, banking, financial institutions and capital markets sub-committee.

"Thailand's exports have been in long-term decline, partly because of a dependency on products that are becoming obsolete. Innovation was needed to revive the export sector."

"Thailand needs a start-up generation to help improve the competitiveness," said Vorapol. "We need to be more innovative and develop our own brands. Global demand is changing."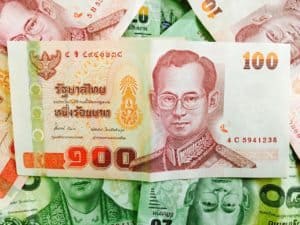 As it stands now funding companies may raise up to 20 million baht (about $560,000) per year from retail investors and up to a maximum of 40 million baht. Individual investors would be limited to 50,000 baht investment per issuer, and a maximum of 500,000 baht per year.