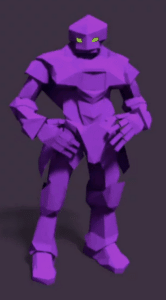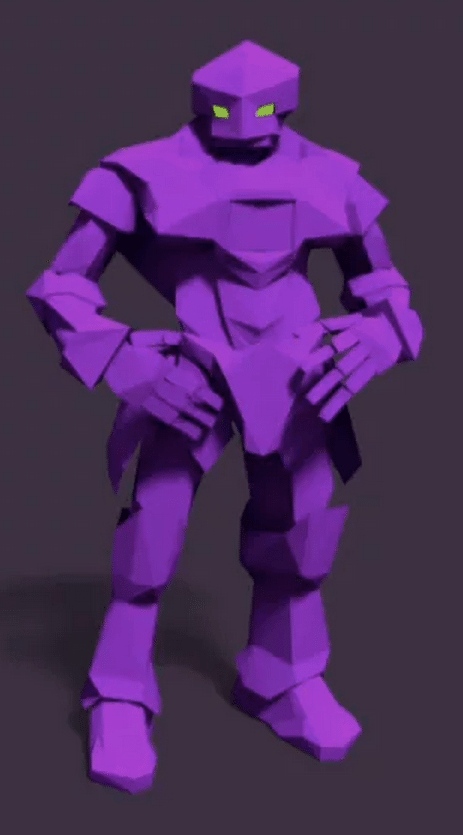 LendingRobot is a "robo-advisor" for the marketplace lending sector allowing individuals to automate the process of investing in loans.  The core premise of the service is that individuals may generate high rates of return (today around 7 to 10%) but require sufficient diversification across a portfolio of loans to mitigate risk.  This can be a timely process but LendingRobot facilitates this process by allowing individuals to place money in small increments across hundreds of loans.  Today the Seattle-based startup has inked a "first of its kind" integration with Lending Club leveraging the recently released suite of APIs (Lending Club Open Integration)  designed to syndicate access for investors across diverse platforms.  LendingRobot wants to be the "one-stop, fully automated, marketplace lending solution".
According to LendingRobot, prior to this agreement investors needed to first create and fund an account with Lending Club and then associate a LendingRobot account to manage the funds.  Now individuals with up to $5 million to invest may go directly to LendingRobot to manage their investments directly.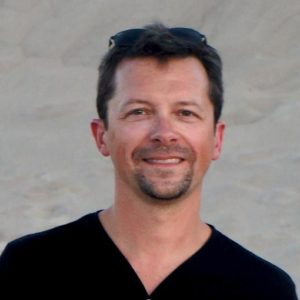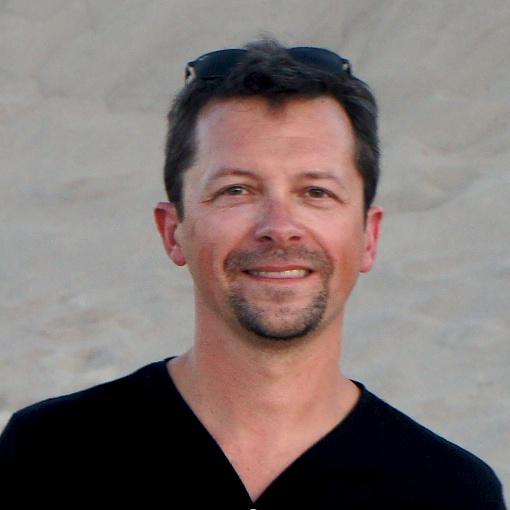 LendingRobot CEO and co-founder Emmanuel Marot described the integration as "a real vote of confidence".
"Increasing ease of use and promoting more entrants into the marketplace lending universe is our core mission and works to everyone's benefit.  The simpler we make it for new investors to come online, the larger the marketplace lending industry will grow helping borrowers and lenders alike."
The value of the service is pretty straightforward.  It is better to invest $50 across 200 loans instead of $10,000 in a single asset. But managing 200 loans takes a lot of time.   LendingRobot automatically scores, selects and invests in the best loans available on Lending Club and Prosper. LendingRobot streamlines the process and takes a 0.45% fee of managed assets per year.  The service is free to accounts of up to $5000.
Even the rich are getting in on Marketplace Lending #marketplacelending http://t.co/31dXvrUDCK

— LendingRobot (@LendingRobot) July 24, 2015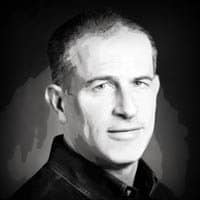 LendingRobot co-founded by Marot and Gilad Golan the pair created the company based off their shared experience of investing in P2P loans online. Both backers have experience inthe FinTech / Software space as Marot is the creator of Zenvestment and Golan having been at several tech firms including VMWare.  The 7 person firm raised $700,000 in seed funding and recently raised another $3 million in a Series A round led by Runa Capital.

Sponsored Links by DQ Promote