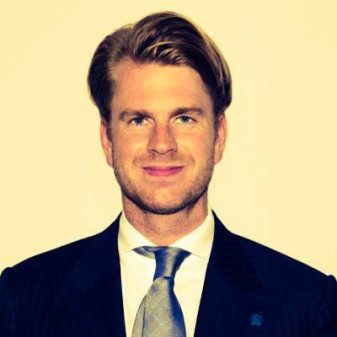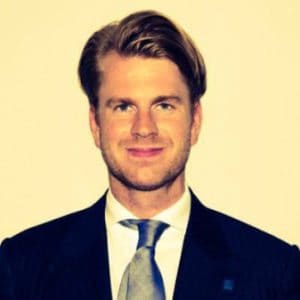 International crowdfunding platform FundedByMe has announced the appointment of a new country manager for Finland.  Niclas Ahlström will be taking over from Kristiina Pääkkönen, who initially brought FundedByMe to Finland and served as the company's Country Manger for 2,5 years.  She will  is now an entrepreneur mentoring the marketing efforts of startups. Kristiina will be dividing her time between communications consultancy MEMEgroup and IR platform InvestorEye, which will be launched the end of August.
Pontus Frohde, FundedByMe COO, complimented Kristiina on her work over the past several years;
"Kristiina Pääkkönen who has been our Finnish Country Manager since January 2013 has been critical to our Finnish success and we could not have done this without her however as she is now moving on in her career we are very happy to announce that Niclas Ahlström will be joining FundedByMe as our new Country Manager for Finland. Niclas joins with experience from both the financial and entrepreneurial world coupled with an international background and strong network, all in all a fantastic match"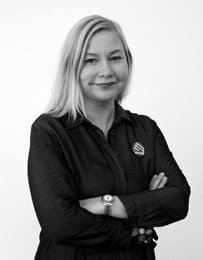 FundedByMe, based in Sweden, is an established name in the Finnish crowdfunding scene, according to the company.
"Finland is our second biggest market in everything we do and in certain areas Finland is leading the way; Finnish companies are generating more cross-boarder investments compared to any other nation within FundedByMe."
"Finland has already had two Venture Capitalist companies investing in FundedByMe cases post the crowd, which is validating our own plans of working closer with and partnering with the Venture Capitalist Industry," said Pontus.
FundedByMe is a "full-service crowdfunding platform", offering capital through equity, loan and rewards-based crowdfunding. The platform has successfully funded some 500 companies from 25 countries.

Sponsored Links by DQ Promote