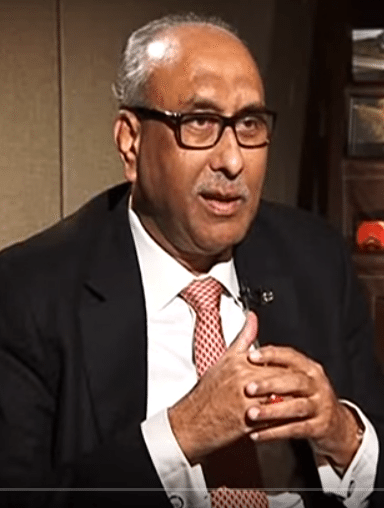 Speaking at the annual FBIC Conference that is taking place this week in Mumbai, SS Mundra, Deputy Governor of the Reserve Bank of India, called for more regulation in the burgeoning online finance space – including crowdfunding and peer to peer lending.
"Crowdsourcing and peer to peer transactions are near impossible to regulate, hence the Reserve Bank wants to push for appropriate legislative changes to regulate the aggregator's electronic platform," stated Mundra, according to the Economic Times.
These comments come a week after Raghuram Rajan, Governor of the Reserve Bank, questioned the security of internet finance. He stated, "one of my worries about crowdfunding is when it works, it's good, but when you have to recover (the important questions are) who recovers and how does it happen, especially in an environment where enforcement is difficult."  He also expressed concern for retail investors explaining the VCs are more protected due to the size of their investments.
KNNIndia said Mundra believes "that it is impossible to regulate the choices of individuals hence there is a need to bring about a legislative change to regulate the electronic platform. He added that there is a need to draw right insights to prevent harmful disruptions and external review by rating agencies should be encouraged". Mundra expressed concern regarding "disruptive innovation" that could "challenge the economic instability" and incite "irrational exuberance".
#FIBAC2015 | FICCI's premier conference on India's Banking Industry http://t.co/QT3UlMAYxU Join us

— FICCI (@ficci_india) July 25, 2015
Interestingly R. Ghandi, another Deputy Governor, delivered a speech that lauded the power of disruptive innovation in finance to improve inclusivity in finance.