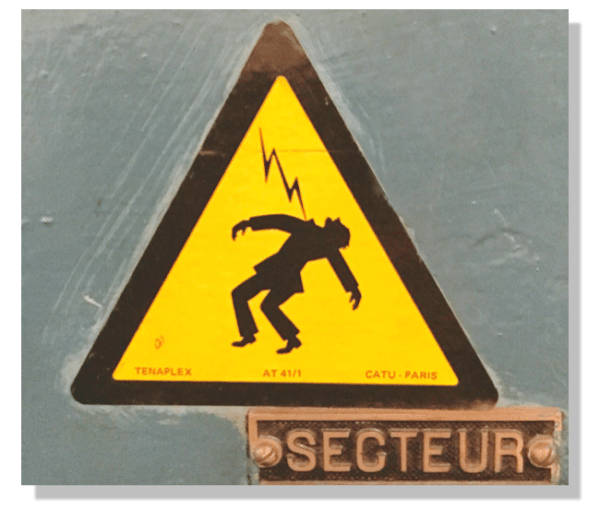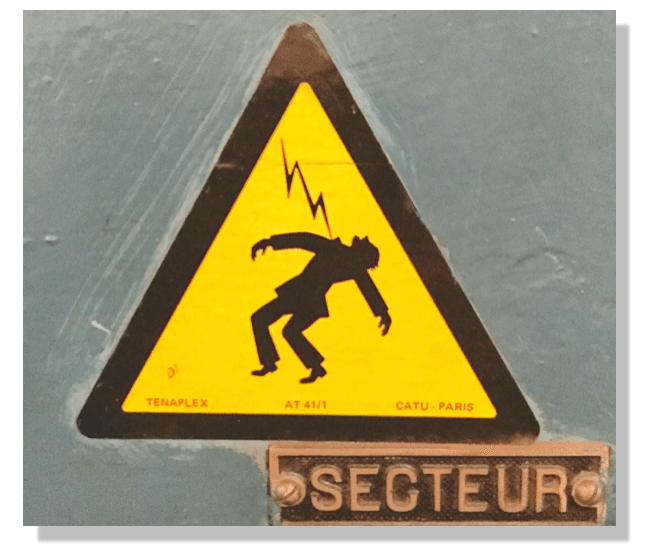 Crowdfunding, and using the internet to raise money for an increasing number of industry sectors, is still in its infancy. It is really the internet that is the disruptive innovation. It is this technology that is altering the funding process and crowdfunding has become the term to describe the act.  As platforms grow, and the amount of dedicated capital to operations and campaigns increase, it is inevitable there will be bumps along the way.  From questions regarding patents, to issues pertaining to fraud, legal hurdles will continue to surface for this nascent industry.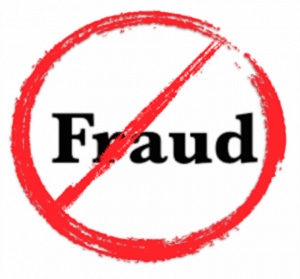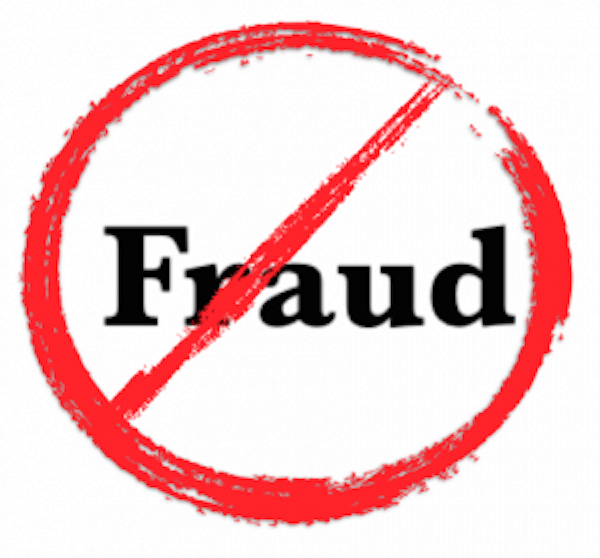 Recently, a legal case involving GiveForward hit the dockets of the Maryland Federal Court. The issue under debate was a fraudulent donations-based crowdfunding campaign for an 8-year-old boy who had an alleged heart condition. In reality the truth was rather different. The individual who posted the "KDH" campaign on GiveForward was the estranged father of a child who did not have custody of his son. The child apparently did not have any heart condition either.
The funding campaign had raised $11,379.89 when GiveForward's automated fraud alert system kicked in.  About the same time as the alerts showed up,  the mother of the child, Kena Hodges, became aware of the bogus campaign. She immediately contacted GiveForward and the campaign was hidden from public view.  Upon review, GiveForward returned all funds to donors determining it was in fact a fraudulent campaign.
The mother, as one would imagine, was not very pleased about the turn of events and, as stated in the legal memorandum, challenged GiveForward's actions;
In response to communications between Hodges and GiveForward in which Hodges stated her intention to bring claims, GiveForward brought this suit in June 2013. GiveForward seeks a declaratory judgment stating that it is immune under Section 230 of the CDA from all possible state law claims that Hodges and KDH could bring relating to the KDH fundraiser. Hodges subsequently brought a host of state law counterclaims against GiveForward, and brought claims against third ­party defendants Johnson and Harris.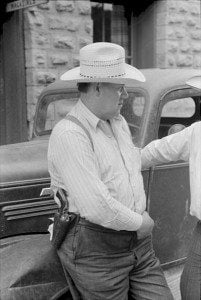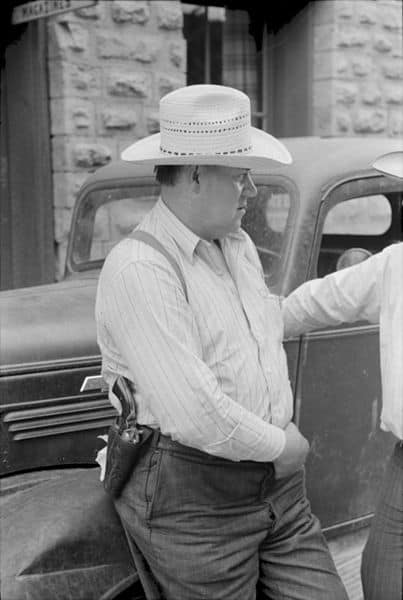 So it appears that GiveForward decided to get proactive and go heavy as things were looking a bit dicey.  The CDA referenced above means Communications Decency Act which, in  brief, basically means a site is not liable for something someone else stated (or posted) – on their site. This is pretty much accepted as standard these days on news and other types of sites around the country.
According to Wikipedia;
[Section 230 of the CDA] added protection for online service providers and users from actions against them based on the content of third parties, stating in part that "No provider or user of an interactive computer service shall be treated as the publisher or speaker of any information provided by another information content provider". Effectively, this section immunizes both ISPs and Internet users from liability for torts committed by others using their website or online forum, even if the provider fails to take action after receiving actual notice of the harmful or offensive content.
Through the so-called Good Samaritan provision, this section also protects ISPs from liability for restricting access to certain material or giving others the technical means to restrict access to that material.
On July 23, 2013, the Attorneys General of 47 states sent a letter to Congress requesting that the criminal and civil immunity in Section 230 be removed. The ACLU wrote of the proposal, "If Section 230 is stripped of its protections, it wouldn't take long for the vibrant culture of free speech to disappear from the web."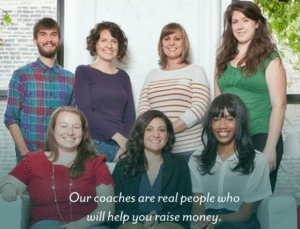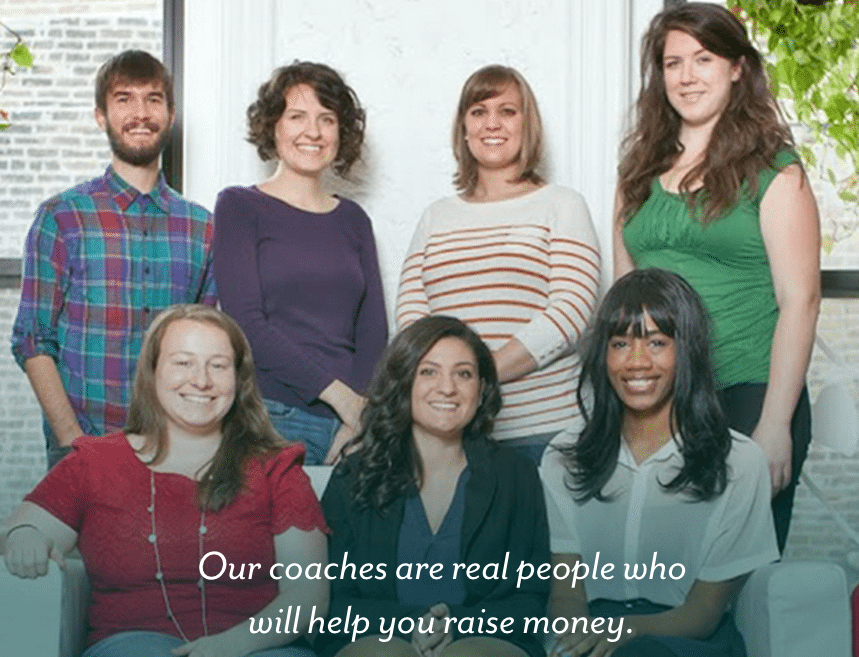 Hodges (the mother) argued that GiveForward played a larger role in the crowdfunding campaign and thus should be held liable for certain actions:
"Hodges claims that because GiveForward is a for ­profit site that collects a portion of each donation made, and therefore offers support and tips to its fundraisers, it should be responsible for the content of the fundraisers. (arguing that because "GiveForward helps users create fundraising pages, offers advice on how to craft the content of those fundraising pages, suggests ways to promote the fundraiser and increase donations, and processes donations" it is an information content provider)."
She, or at least her attorneys, stated that GiveForward's use of "fundraising coaches" made them part of the project.  GiveForward vehemently disagreed.
In the end, the Judge was not persuaded by Hodges' argument regarding the KDH fundraiser even though;
"… GiveForward has an interest in the content posted on its site because it takes a share of the profits made from each fundraiser. However, this interest does not translate into GiveForward creating content for each fundraiser—rather GiveForward provides a forum and gives helpful hints and suggestions to forum posters."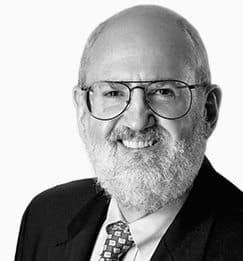 You can read about the entire odyssey below if you want but we had the chance to speak with Thomas Selz, founding partner of law firm Frankfurt, Kurnit, Klein & Selz based in Manhattan for some additional insight into the case. Selz has been engaged in media, entertainment, and copyright law, for decades so he has some background on these issues. Selz is also described as an expert in crowdfunding laws and regulations, he believes that Hodges' claims were, in part, tossed out because the creators of the campaign really did not use GiveForward's coaching advice. While they read the emails and ingested the crowdfunding tips – the campaign creators pretty much did their own thing.
According to Selz, "the problem was that GiveForward was trying to be very helpful".  It is the fact that GiveForward actually assigned a "coach" to help campaigns be more effective and hence raise more money that gives pause.
"They were not simply acting as a passive platform to host content, they were actually getting involved," explains Selz. "Luckily for the platform there were people who testified that the [campaign] never used any of the suggestions".
Selz is of the opinion that this fact was a material factor in the court deciding for GiveForward and against Hodges.  So in the end GiveForward did not have an active role in the fraud nor the breach of privacy laws. But questions remain.
"It is an interesting case to me because these websites that are trying to help out could theoretically get into trouble," says Selz.
This all swirls around what determines an "active role" versus a "passive platform". So basically GiveForward may have dodged a bullet. Selz does not see the courts' explanation as a definitive response as to how involved a crowdfunding platform may be in supporting campaign creators.  Think not just about donations based platforms but of all of the rewards-based platforms like Kickstarter, Indiegogo, Tilt etc.  Are they at risk?
Selz says that is the crux of the issue. While all of these sites have disclaimers stating they are not responsible for the content – where do you draw the line? In the above dispute, the fraud element went away because all of the money was returned. But that still did not stop a lawsuit from occurring. Selz described the courts' decision as a warning to people operating crowdfunding sites.
"The amount of information and support you give could become a bit of a problem," he says.
As we all know, the courts are not perfect in their judicial wisdom. In the United States, we love to sue each other with unrivaled vigor. This will not be the last lawsuit brought against a crowdfunding platform, especially as the industry gets larger.
---
[scribd id=276241528 key=key-2uKIg8EVdB9GEaxxY6ep mode=scroll]

Sponsored Links by DQ Promote