American Homeowner Preservation ("AHP") secured its first institutional investment. Scarab Funds, a socially responsible investment fund, recently invested in AHP's Series 2014B, providing capital to purchase nonperforming mortgages from banks and then offer viable solutions to struggling homeowners. AHP has purchased close to 500 mortgages in Series 2014B.


Jorge Newbery, AHP's Founder and CEO, shared:
"AHP typically buys the mortgages secured by homes worth less than $75,000 and often located in America's most challenged communities."
This facet of AHP's strategy appeared appealing to Scarab, which funds a variety of interests including microfinance, social enterprise lending, and sustainable agriculture. Scarab Funds is led by Benjamin Bingham, Founder and CEO and author of Making Money Matter: Impact Investing To Change The World.
Bingham shared:
"[Bingham and Scarab execute] a new investment strategy that supports both reasonable returns and long-term societal and planetary health."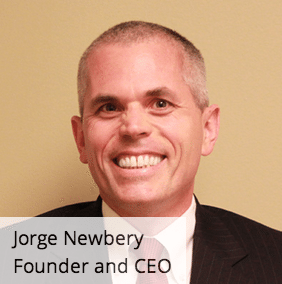 Newbery explained:
"Many investors are attracted to AHP due to our above-market returns. However, AHP's positive social impact was the priority for Scarab. The strong financial returns were essential, but AHP's positive social impact was what attracted Scarab."
AHP and Scarab first connected in January at the Triple Bottom Line Investing (TBLI) Conference, a gathering of global investors focused on positive social impact. Several months of due diligence followed, culminating in the recent investment. Bingham expects that Scarab's relationship with AHP is just over the starting line. Bingham added:
"We are enthusiastic and hope to increase our investment in the future."
Sponsored