Offering backers a closer look at its crowdfunding platform, Kickstarter has unveiled details about the new The Wharton Crowdfunding Study, which is conducted by University of Pennsylvania's professor, Ethan Mollick.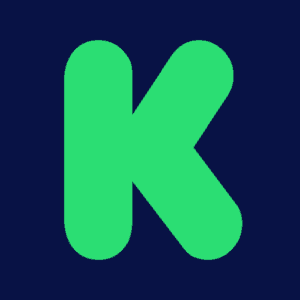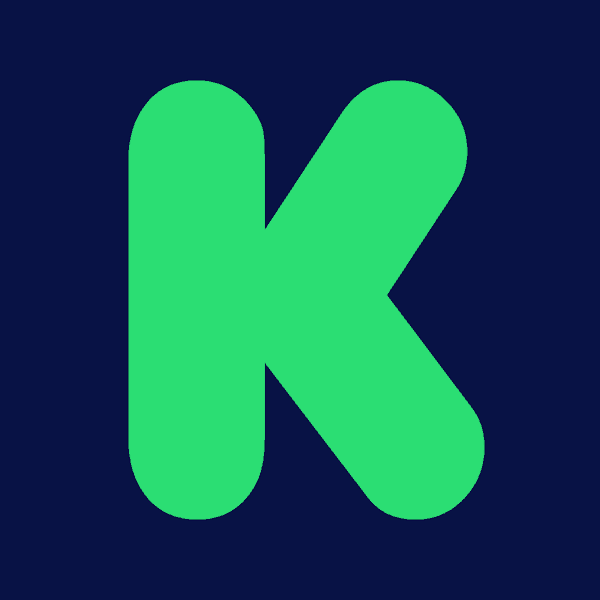 The Wharton Crowdfunding Study is considered the largest academic effort seeking to understand how crowdfunding works, how effective the Kickstarter community is at bringing new creative projects to life, and what the economic and social impact of those projects are on culture. The school's team are currently surveying many of the project creators on the platform, as well as some of their backers, to find out the answer to these and many more questions.
The Kickstarter team announced:
"In just six years, more than 250,000 ideas have sought community and existence through Kickstarter. Some never got out of the gate. Many did. There have been Academy Award and GRAMMY wins; deals with book publishers, record labels, movie studios, and tech companies; tens of thousands of performances and concerts; and millions of rewards in backers' mailboxes. The Kickstarter community plays a meaningful role in stimulating the creative economy. But how meaningful? And in what ways? These are things we want to better understand.

"Over the last several months, Kickstarter has been collaborating with a researcher from the University of Pennsylvania to explore this further. Professor Ethan Mollick has been studying Kickstarter independently for several years, and with our support, he's now created two surveys designed to produce a clearer picture of the outcomes of projects on Kickstarter, and the impact they have on culture and the economy.

"We have recently begun to reach out to you, the Kickstarter community, with an invitation to take these surveys. One is for a sample of project creators. The other is for a sample of project backers. If you are a recipient of one of these surveys, we hope you take the time to participate. Your insights will play a very important role in helping all of us better understand the impact of the Kickstarter community, and what it means for creative communities around the world. And later in the year we will share what he's learned."
Explaining the importance of the survey, Mollick declared:
"Crowdfunding is a major phenomena, but it has grown so rapidly that there is a lot we don't know: What happens to creators after the project is complete? How does a successful crowdfunding campaign affect the careers of the people who are involved in it? What can creators do to make backers happier? How should backers decide what projects to support? How is crowdfunding changing the demographics of who gets access to funding?  What impact has crowdfunding had on arts, culture, and technology? These questions, and many others, are very important – to creators, backers, to Kickstarter itself, and to researchers in a variety of fields.  The goal of the Crowdfunding Study is to get answers."
To check out all the case studies conducted so far, click here.
Have a crowdfunding offering you'd like to share? Submit an offering for consideration using our Submit a Tip form and we may share it on our site!