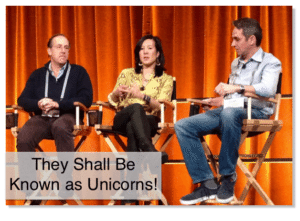 Aileen Lee, founder of VC firm Cowboy Ventures, is credited with coining the term "Unicorn" regarding startups with a $1 billion valuation (or more). According to NYTimes.com, she tried using several other terms like "Home Run" or "MegaHit" but those sounded too plebian. When the term Unicorn came to her – "it felt right" and has now come to describe, for better or worse, a private company that is the "winner of all winners".
Since Lee blessed us with her prose, there has been an explosion of Unicorns like Deer on suburban lawns.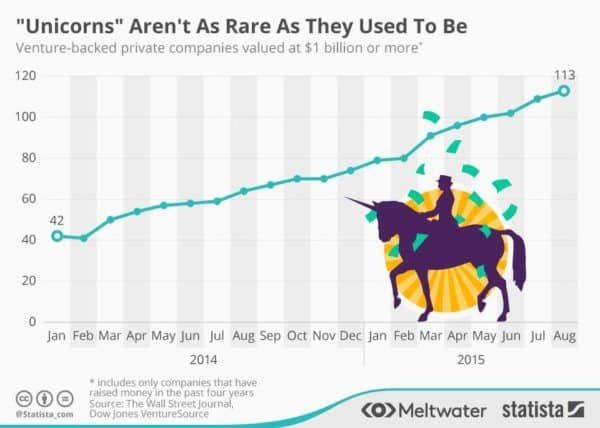 Statista based in Hamburg, Germany, recently sent us a nice graph depicting the growing Unicorn population. Noting that earlier this week, Canadian messaging app Kik raised $50 million from Chinese internet company Tencent. The funding round was completed at a valuation of $1 billion, adding to the pile-up of mystical members in the "Unicorn Club" of startups reaching a valuation of $1 billion or higher before going public.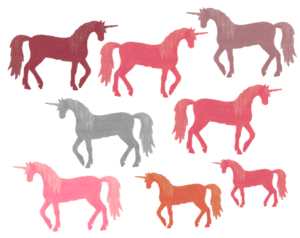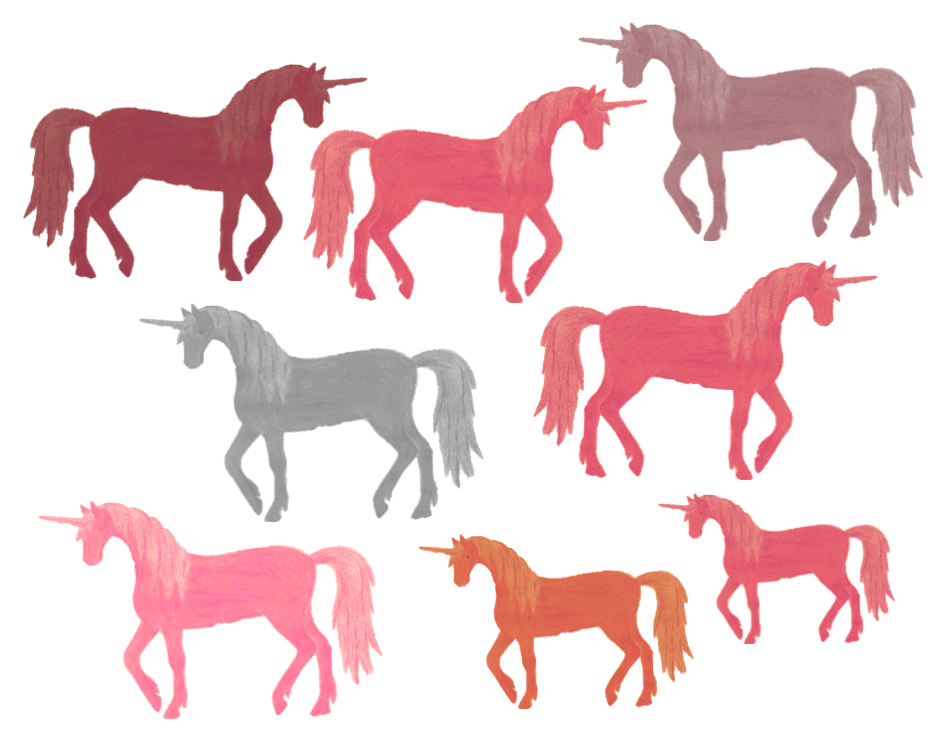 According to The Wall Street Journal there are currently 113 private companies with billion-dollar valuations. Quite a jump up from just 42 in early 2014. Even as some Unicorns have become public markets Roadkill, Statista asks the question;  "if the trend goes on and the number of billion-dollar startups keeps growing at the current rate, we may have to start calling them horses".

Sponsored Links by DQ Promote