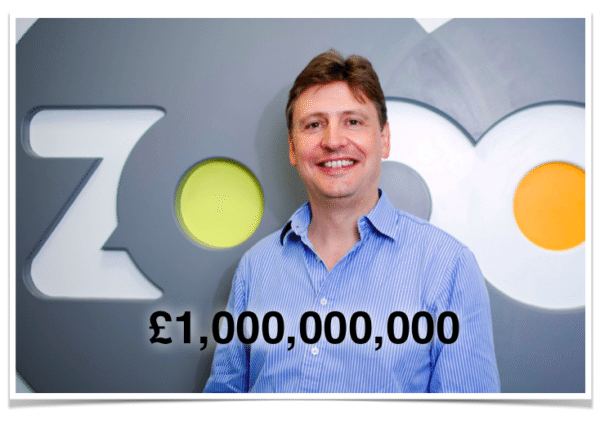 Zopa has become the first UK peer to peer lender to surpass £1 billion (about $1.564 billion) in lending as direct lender states P2P lending has now become mainstream. The P2P lender has already matched more loans in 2015 than it did in the whole of 2014, and it expects to lend in excess of £550 million this year, more than doubling 2014's total of £265 million. Zopa represents almost one quarter of the entire P2P lending industry in the UK. In the US institutional money moved quickly into "marketplace" lending. The UK government has been supportive of the nascent industry taking a light touch, regulatory approach that has allowed the sector ability to grow provider better services for borrowers and higher returns for savers.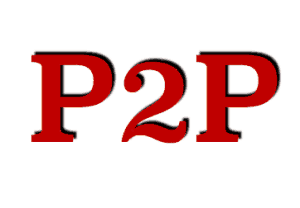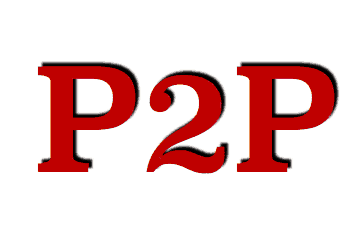 In the UK institutional investors have just recently started to capitalize on the higher returns generated by direct lenders.  As more institutions participate, the entire industry should experience an increasing growth rate. Zopa is widely recognized as a leader in the direct lending space having trailblazed the industry in back in 2004.
According to the company, over 200,000 consumers have used their services as growth continues to climb higher.  In July alone, Zopa saw an increase of 122% versus same month year prior.  Zopa explains the rapid growth due to superior service and the lack of confidence in traditional banks. Citing survey numbers, Zopa states that over half of UK adults simply do not trust banks.  The month of July generated £52 million in lending helping top the £1 billion mark. Zopa stated it "has cemented its position as the UK's leading P2P lender in the UK and Europe".
Zopa's CEO and co-founder, Giles Andrews, commented on the milestone;
"Our rapid growth reflects the better value Zopa offers consumers. Zopa is a trusted service for over 200,000 people who are looking to borrow or grow their money. We're delighted to have lent over £1 billion and will continue to deliver the best service across consumer finance as we aim to lend our next £1 billion in 2016. I'm proud that over the past 10 years Zopa has established itself as a trusted and mainstream service for UK consumers."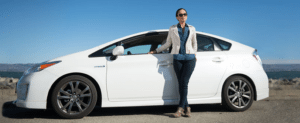 The UK peer to peer lending industry expects to see a jump in consumer interest and participation with the forthcoming inclusion of P2P assets in ISAs.  Zopa has strategically grown its business with partnerships with UBER and Metro Bank.
Andrews stated that Zopa has an "unrivalled 10 year track record in consumer lending and risk management".  He said their data analytics allowed the company to "innovate and learn".
Zopa Data Points
Number of borrowers -146,000
Number of lenders -61,000
Interest returned – Over £57m
Average lending rate – 5%
Loan purposes by volume

Cars – 40%
Home Improvements – 22%
Debt consolidation – 22%
Wedding – 2%
Holidays – 2%
Motorbikes – 2%
Other – 4%
Sponsored Links by DQ Promote