Beehive, the UAE's leading online marketplace for peer-to-peer (P2P) finance, has been certified as a Sharia-compliant P2P finance platform by the Shariyah Review Bureau (SRB). The certification makes Beehive the first P2P platform in the world to have a third party independently confirm its processes are compliant with Sharia principles.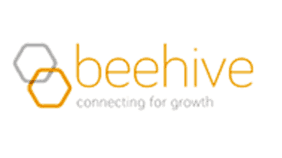 SRB provides professional Sharia advisory and Sharia audit services to public and private businesses, including commercial and corporate debt, sukuks and Islamic equity markets, initial public offerings screening and investment banking practice, energy firms and information providers.
The SRB review was conducted over a period of several weeks in June and July 2015 and entailed rigorous, end-to-end transactional assessment in which SRB's Sharia scholars reviewed all operational processes, documentation, and relationship management on Beehive's Islamic platform.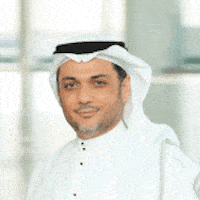 Yasser S. Dahlawi, CEO at SRB said:
"We are pleased with the confidence Beehive has placed in our comprehensive Sharia supervisory services and we look forward to helping them further develop their Islamic finance offer. Through the experience gained from various sectors we have ensured that our knowledge and flexible capacity services are well in line with current local market needs and expectations."
As the first online marketplace for P2P finance in the UAE, Beehive has channelled over AED 15 million ($4m) worth of finance to more than 32 small and medium-sized enterprises (SMEs) since its launch in November 2014. The innovative platform uses the principles of crowdfunding to provide companies with affordable and quick financing options, and allows Islamic investors to take full advantage of the opportunities that P2P finance has to offer while providing complete confidence that their values are respected and adhered to.
With its Sharia-compliant offering, Beehive supports Dubai's strategy to become the capital of the global Islamic Economy by 2016. The main pillar of the strategy focuses on developing the Emirates Islamic banking and finance sector by expanding its customer base and by introducing new innovative financial instruments that comply with contemporary needs and do not conflict with the principles of Islamic Sharia.
Sharia-compliant finance requests on Beehive are processed under a 'Commodity Murabaha' structure, using the award-winning 'DMCC Tradeflow' platform operated by the UAE-based Dubai Multi Commodities Centre.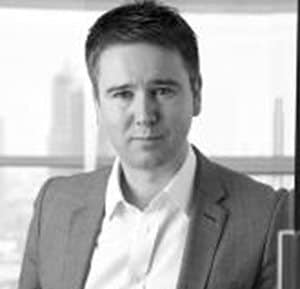 Craig Moore, Founder and CEO of Beehive, commented:
"As the first certified P2P finance platform in the world, we are proud to offer Islamic investors the opportunity to ethically invest in some of the most innovative SMEs in the UAE. Dubai is recognised as a global Islamic finance leader, and we are proud to support this vision by offering smart, Sharia-compliant investment options to investors, that directly support economic growth and employment in the country."
SRB was founded in 2004 and is considered to be the first independent entity to offer integrated Sharia audit services in the Islamic finance industry. Over the past ten years the SRB has worked with leading Islamic scholars to help businesses across 16 countries to develop Sharia-compliant offerings. The institute serves as a Sharia Advisor for 13 percent of the Saudi investment companies licensed by the Capital Markets Authority (CMA) and 21 percent of the cooperative insurance companies listed on the Saudi stock exchange, among a host of others.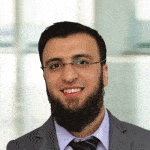 Mansoor M. Ahmed, Assistant General Manager at SRB added:
"With quick product certification, ease of access to Sharia scholars, and regular Sharia audit supervision, SRB has created a result-oriented Sharia advisory culture that enables our customers to develop Islamic finance structures which are aligned with their strategic business goals."
Beehive's CEO Craig Moore will be announcing the launch of Beehive's Sharia-compliant P2P finance platform on September 2nd, at the Global Ethical Finance Forum in Edinburgh, Scotland where he will be speaking on a panel about the role of technology and disruptive innovation in facilitating responsible finance.
Licensed by the Central Bank of Bahrain, SRB serves clients from the US, UK, Switzerland, Canada, Hong Kong, Australia and GCC. In Saudi Arabia alone it holds a 21 percent market share of the Co-operative Insurance Firms Listed on the stock-exchange market, and 13 percent share of all Saudi Investment Companies licensed by the Capital Market Authority (CMA). Its service offerings span a broad set of complementary disciplines that include product certification, consultation, Sharia audit and equity screening. SRB's scholarly presence in more than 12 countries including the US, Europe, Africa, GCC and Asia makes it a unique Sharia consultancy body that can meet clients' true international business requirements.