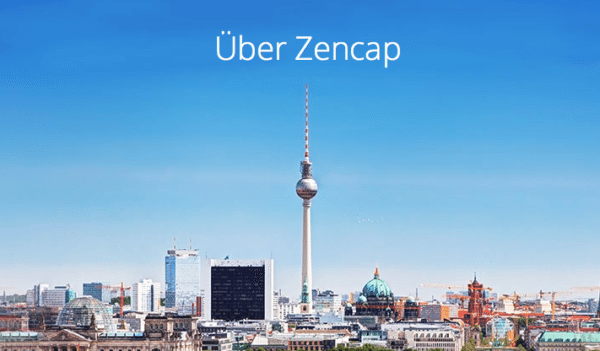 Victory Park Capital (VPC) announced today it is investing up to €230 million in loans originated on the Zencap platform over a 3 year period.  German publication Handelsblatt called the investment "a record deal for a German startup" and "the most ever for a continental European startup". Zencap, based in Berlin, is one-year-old startup founded by Matthias Knecht and Christian Grobe. It is a subsidiary of Rocket Internet, a start-up incubator that has launched a series of successful companies. During the past months Zencap has financed 500 loans for a total of €27 million.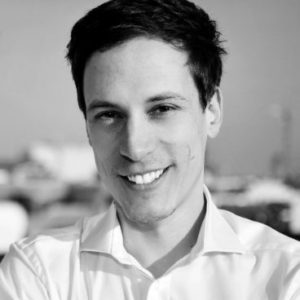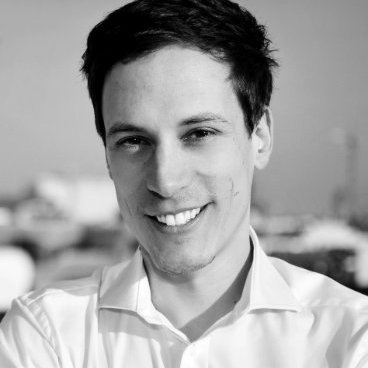 Knecht, managing director of Zencap, called the relationship "groundbreaking".
The arrangement between VPC and Zencap will provide small and medium-sized enterprises (SMEs) with access to lending in Germany, Spain and the Netherlands, in amounts between €5,000 and €250,000. Zencap is described as the "fastest growing online lending marketplace in continental Europe".
The "preferred partnership agreement" will establish VPC as the largest investor on the peer to peer lending platform.  VPC has secured a credit facility from a "leading global bank" that will allow Zencap to provide loans at favorable rates. VPC described the agreement as underlying the increasing importance of the direct lending industry

Under the terms of the preferred partnership agreement, VPC will be the largest institutional investor on the P2P platform and has secured a credit facility from a leading global bank to leverage Zencap loans at favorable rates. The transaction represents the largest commitment to an online lending platform in Continental Europe and underlines the increasing importance of the sector.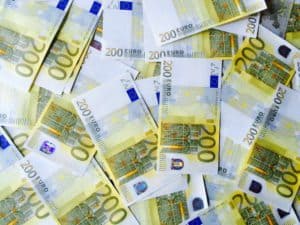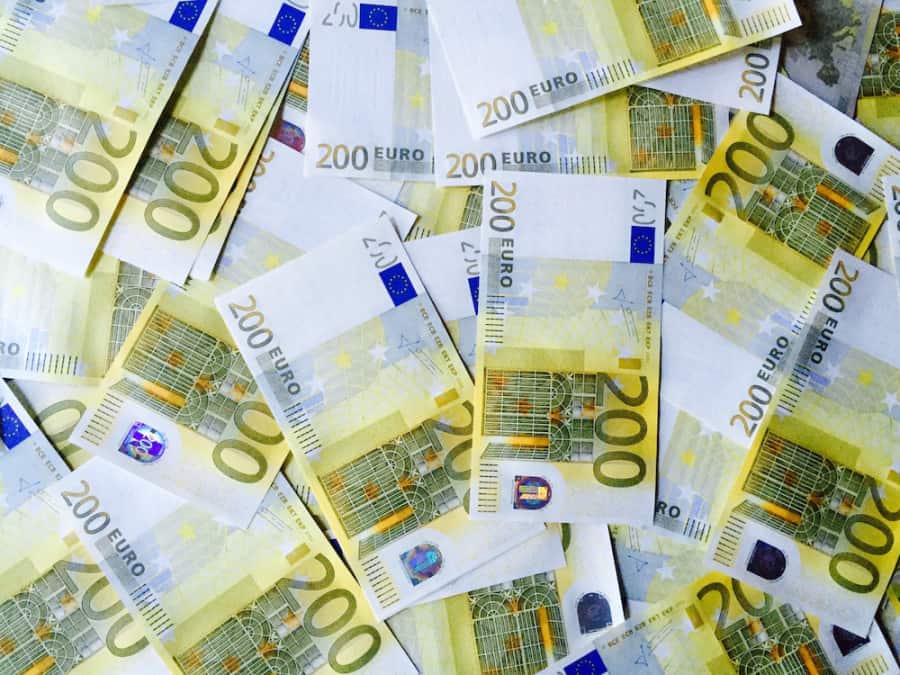 Gordon Watson, a principle at VPC was quoted on the agreement;
"We are impressed with the Zencap team's ability to execute an ambitious strategy, and their results in the three countries they operate in give us confidence that this emerging platform is serving a critical market need," said Watson. "With this additional lending facility, Zencap will be well positioned to continue to achieve substantial growth over the near term and firmly establish itself as a market leader in Continental Europe."
VPC has been an early investor in direct lending in both platforms and loans. Headquartered in Chicago and privately held, VPC has made over $3.6 billion in investments to date. VPC is the investment manager of VPC Specialty Lending Investments which is listed on the LSE LSE:VSL(LSE:VSL).

Sponsored Links by DQ Promote