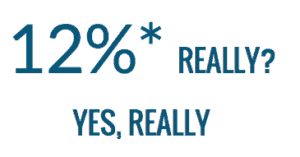 Groundfloor, a real estate crowdfunding platform based in Atlanta, Georgia, is claiming to have received the very first 1-A, Regulation A+, approval from the Securities and Exchange Commission.  Groundfloor is also noting this will be the first real estate microlending offer as well and is the first issuer to complete NASAA's "Coordinated Review Process". Groundfloor allows any individuals to invest with as little as $1o.
Groundfloor announced its intent to use the filing review application in a comment letter published back in December of 2014.  Groundfloor also stated its alignment with NASAA in opposing state Blue Sky Review pre-emption – something that surprised most investment crowdfunding industry participants. There is a wide belief that blue sky review killed old Reg A and coordinated review is an unnecessary step as federal review by the SEC should be sufficient.
Groundfloor co-founder, Nick Bhargava, stated at the time;
"We strongly disagree with the proposal to preempt state registration.  In our experience, meeting state Registration by Qualification requirements is concomitant with meeting form 1-A requirements…  The coordinated review program has created value by defining concrete service standards.  For us, the value of receiving comments in a timely fashion outweighs the marginal costs of filing in multiple states".
The funding platform has used the Georgia intrastate exemption to fund over $2 million worth of commercial loans to date.  According to Groundfloor, the typical loan size has been between $50,000 and $100,000 at a term of 6 to 12 months.  The average yield has held around 12% and the platform has paid out over $800,000 in principal and interest to date without any defaults.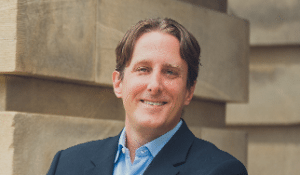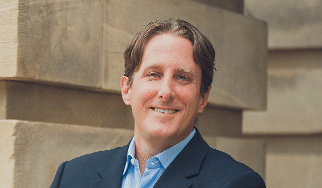 Brian Dally, co-founder and CEO of Groundfloor qualified the announcement as a "breakthrough for alternative finance". Dally stated, "private lending is going public".
"Our qualification paves the way to open a $70 billion real estate lending market to all. We look forward to serving millions of individual investors and thousands of commercial borrowers in Georgia and beyond," said Dally.
Groundfloor clarified that investors in Georgia, and very soon the residents of 8 other states will have the option to invest on their site. The initially approved locations include; California, Illinois, Maryland, Massachusetts, Texas, Virginia, Washington, Georgia and the District of Columbia.  Groundfloor expects to expand offers into other states in the near future.

Sponsored Links by DQ Promote